We offer Auto Dealers comprehensive advertising solutions across print and digital
We design custom programs designed to drive more customers to your dealership.
Thousands of pre-owned vehicles
Your customers will find the vehicle they are looking for in our "fast" user-friendly, searchable database. Our auto channel is easy to use, clear and
concise.
Simple search – Shoppers can search by price, dealer location, features and more, so it's easier to find the right auto in your inventory.
A trusted resource – As the region's top news website, you'll be connecting with shoppers through a resource they already know and trust.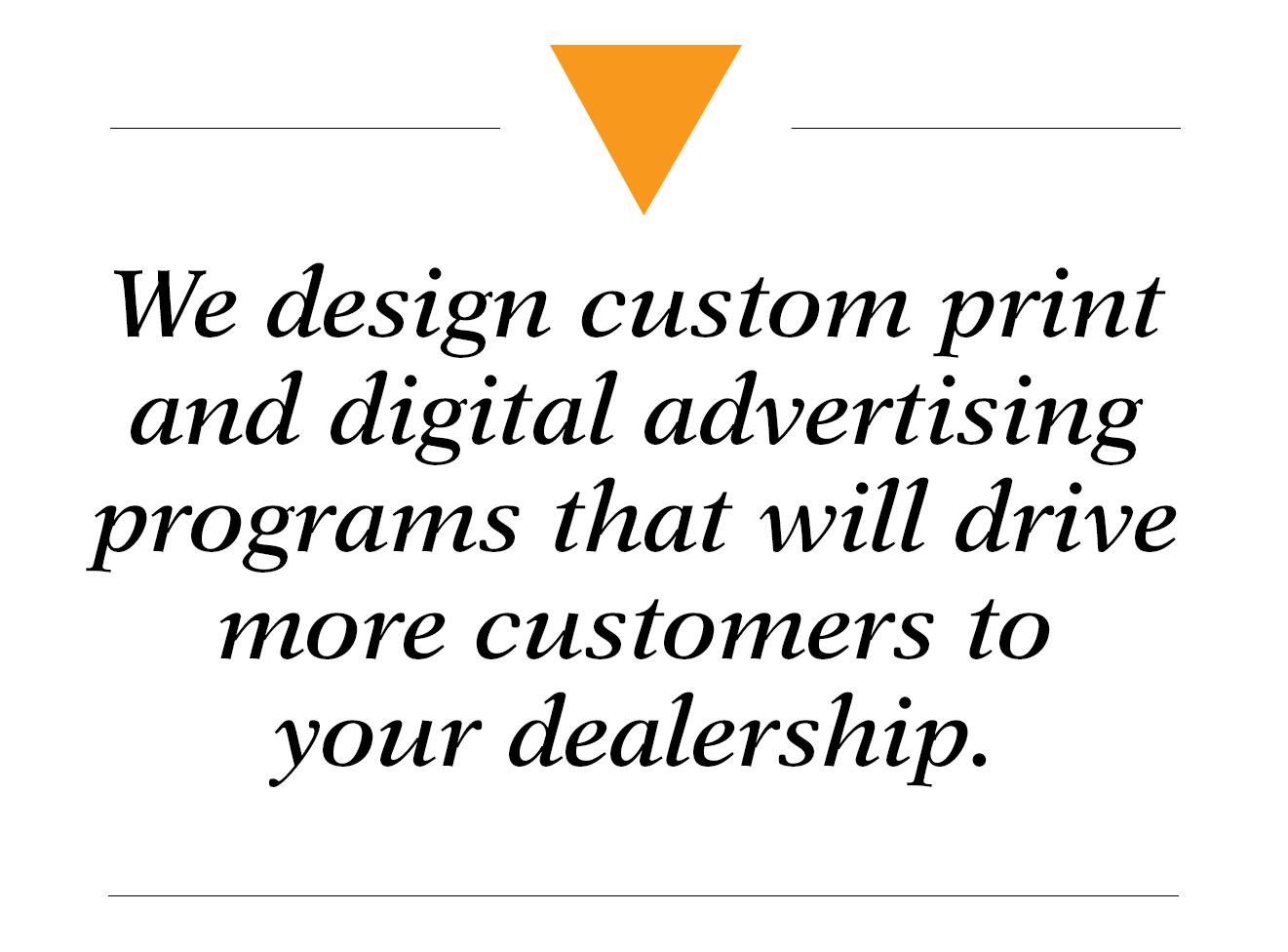 Digital auto solutions
Digital ads on syracuse.com and our extended networks can target auto shoppers who search for the vehicles you offer.
Search engine marketing programs built around your makes and models.
Search engine optimization management programs.
Video commercials available on syracuse.com, YouTube and 100s of other websites.
Print auto solutions
We have plenty of display advertising opportunities in The Post-Standard automotive sections. There is automotive editorial content on Tuesday, Thursday and Sunday. All automotive sections feature "select used cars", a dealer only car listing for late model pre-owned cars.
An insurance agency offers an insurance service for interpreters. Working with the agency, an interpreter audience was identified and a series of emails, promoting the interpreter insurance was deployed. Over 15,000 emails were sent to this very niche audience, allowing the agency to promote a section of their business which was otherwise difficult to reach.