Get social with social media marketing and meet your peeps
Your customers use social media every day to stay connected with friends, family, coworkers, get news, and – increasingly – connect with the brands, products and services that are relevant to them. We can help you build a successful social media presence, and take advantage of an exciting opportunity to connect and engage with new and existing customers.
We can help you decide which social mediums make sense for you and to build business profiles on Facebook, Twitter, Google+, and YouTube. From account set up to on-going profile management, we can design a social media marketing strategy to keep your brand in front of your target audience. We can be involved as much or as little as you want.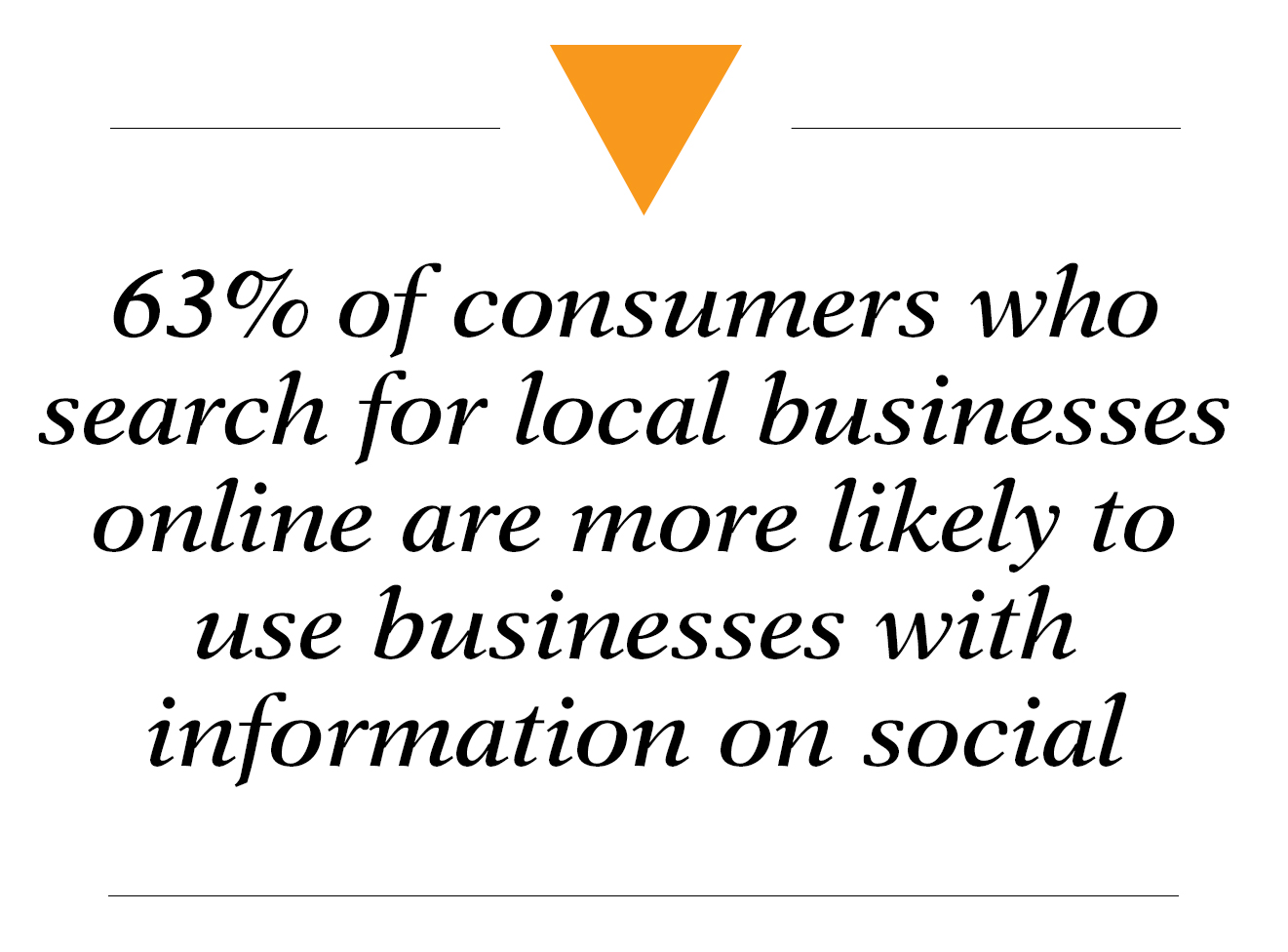 A social media marketing program can help you:
Build your brand online and positively impact your online reputation
Get to know your customers and what they want so you can cater your offers, products and services to their needs
Get instant feedback on your services or products, and an opportunity for a conversation about your company
Direct people to your website

A regional furniture and appliance store wanted to sell select inventory. To achieve this goal, a custom Facebook campaign was created to highlight the inventory and to give consumers a direct line to purchase these items. Items featured in the ads sold quickly and generated store traffic as consumers came to the store looking specifically for the featured items.