Push send and hit your buyers in their inboxes with email marketing
Advance Media New York offers live, active, opted-in lists and the expertise to manage your email marketing campaigns. From concept and strategy to creative, testing and measurement, advertisers across Upstate New York can count on us for the reach and expertise they need.
B2C and B2B advertisers from Albany, Utica, Syracuse, Rochester, Buffalo and all points in between can receive the local, personal service they want with access to an engaged, nationwide email database.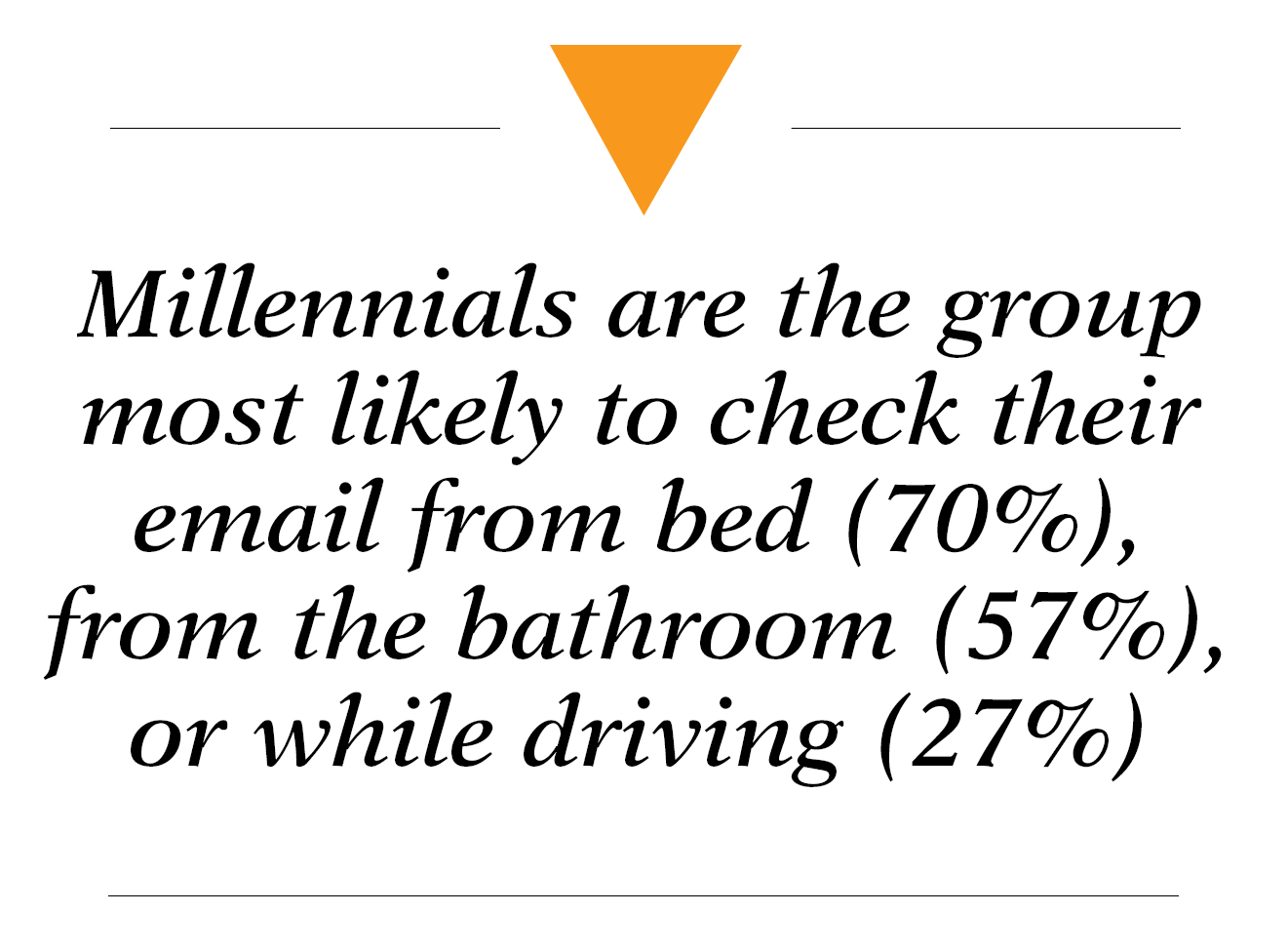 B2C advertisers can target by demographics such as age, income, gender, geo, household income, etc. Layer in filters for consumer behaviors such as interests, activities and intentions to sharpen your campaign's focus. We can design your email to drive consumers to your website or your storefront. Our B2C database consists of 250 million third-party consumer records nationwide, and a list of 70,000 first-party records generated from engagement with our consumer websites, syracuse.com and NYup.com. 
B2B advertisers can target by SIC codes, revenue size, number of employees, job titles, job levels, functions, geo, etc. We can design your email for lead generation, or lead nurturing and thought leadership. Our B2B database consists of 60 million business records.
Multi-Channel Display to maximize your email campaigns
Add messaging that's outside the inbox to boost your email marketing campaign's success. Reach consumers across multiple devices through one unified campaign. Contact your customer on all of their devices with multiple channels: email, desktop display, mobile in-app display and social display touch points to take advantage of the latest, best practices for email optimization.
Metrics that make a difference
Your Advance Media New York specialists will work with you to A/B test subject lines, determine best day of week and time of day to schedule delivery. You'll also receive comprehensive reporting to inform decision-making with unique KPIs such as matchback reporting to identify sales in your CRM that are directly connected to your email investment.
eNewsletter Advertising
Another email option to consider is placing your display ad inside an eNewsletter from syracuse.com, NYup.com or a variety of other publishers' eNewsletters. Embedding your message in these trusted environments builds engagement and improves return.
Email Marketing Services
The digital specialists at Advance Media New York will work with you to coordinate your email efforts with other direct marketing tools, or advertising tactics.
An insurance agency offers an insurance service for interpreters. Working with the agency, an interpreter audience was identified and a series of emails, promoting the interpreter insurance was deployed. Over 15,000 emails were sent to this very niche audience, allowing the agency to promote a section of their business which was otherwise difficult to reach.