Syracuse.com's real estate platform
Syracuse.com's real estate platform makes it easy for buyers and sellers to have a reliable local resource.
The real estate resources provided by syracuse.com and The Post-Standard make it easy for potential buyers and renters to search for a new home, apartment or rental unit.
Reach these potential home buyers or renters who are actively in the market by neighborhood, price, amenities or dozens of other features that make your property the perfect place to live.
If you are a real estate broker or agent with multiple listings, your account executive at Advance Media New York has a solution tailored to meet your needs.

Digital real estate solutions
Our digital tools help brokers, agents, and listings get found on syracuse.com and across the web.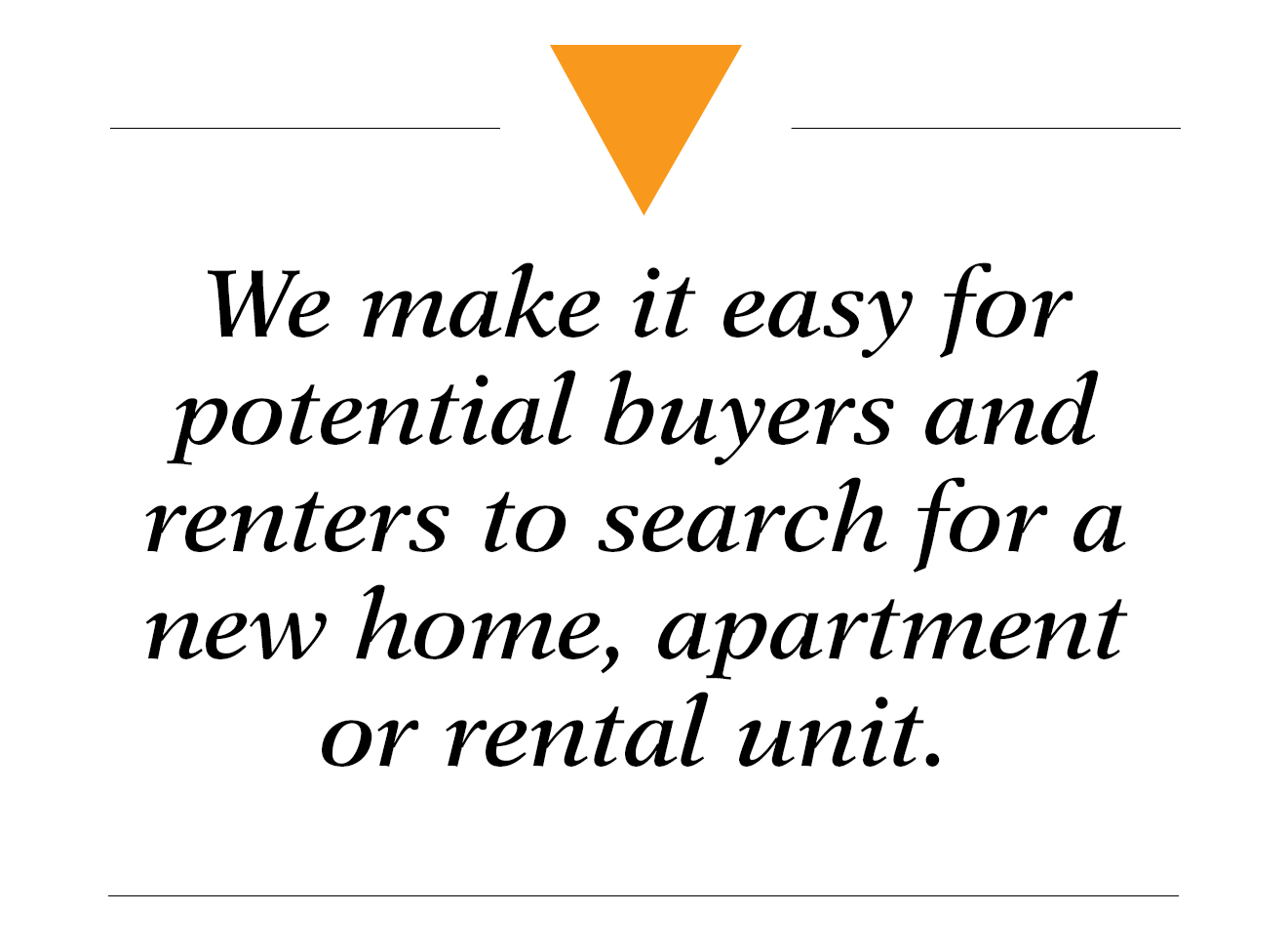 Targeted digital ads that brand your company as the best local choice in real estate
SEM and SEO strategies built for brokers' and agents' marketing plans
Showcase Homes ads can put MLS listings on every locally served story page of syracuse.com. This gets your home in front of passive home buyers and sellers.
A searchable local listing database, real estate news and more
Real Estate section in The Post-Standard
We have plenty of display advertising opportunities in The Sunday Post-Standard real estate section.