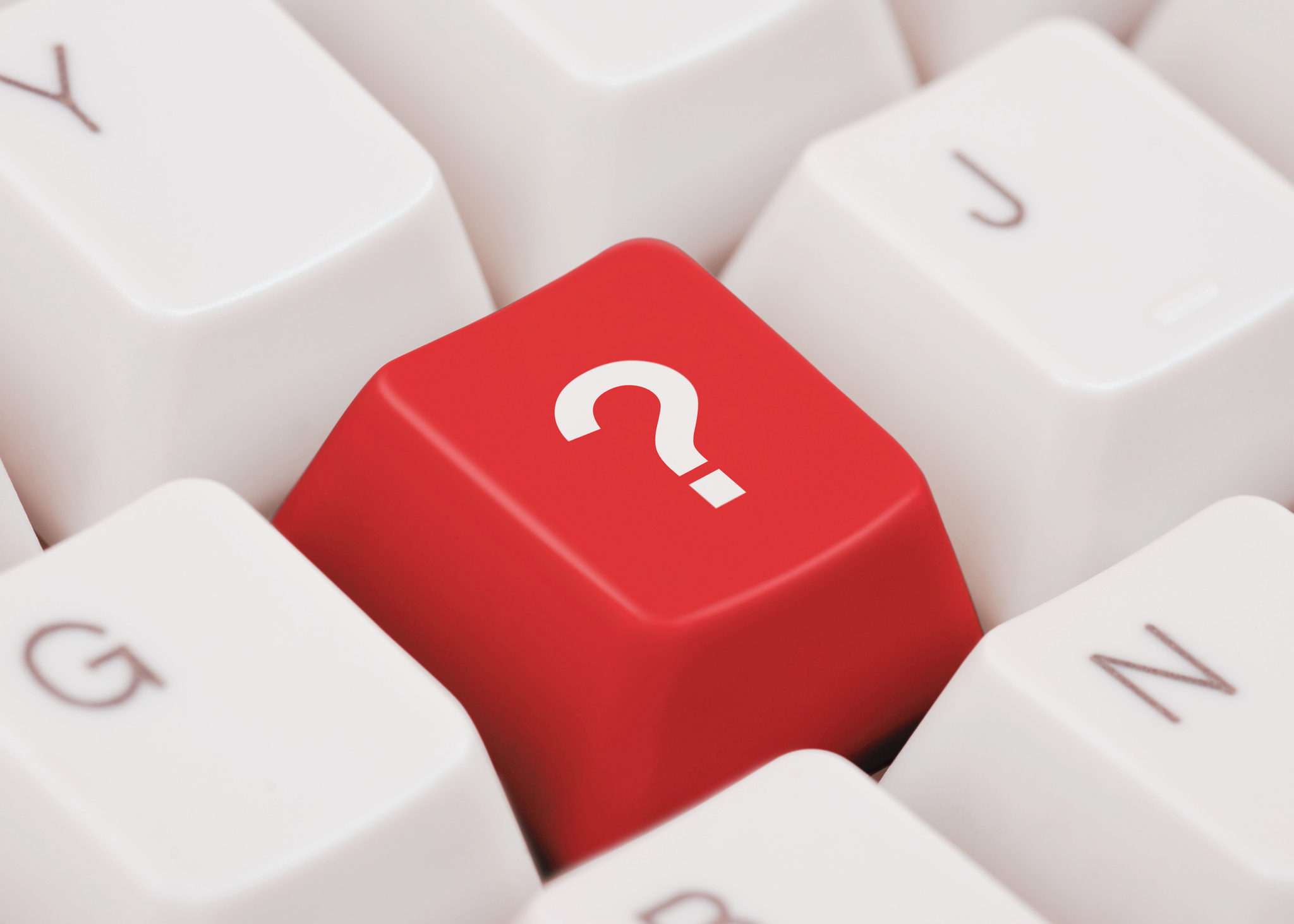 What You Should Do to Prepare for A Cookie-Less World
By 2022, Google will eliminate third-party cookies and cut off brands from one of the most valuable tools available for digital advertising and marketing. Your campaigns and strategies will look different going forward, but this is far from the first – or the last – major upset in digital marketing. The overall goals haven't changed: brands must communicate the value of their solutions as effectively as possible across multiple platforms to reach the most relevant audiences. As you prepare to carry out this mission, Advance Media New York shares insights from its recent Northeast Digital Marketing Boot Camp Bites series webinar with PA Media Group and MassLive Media to lead the way in a cookie-less world.
Focus on Partnerships with Premium Publishers
When brands partner with high-value, widely respected publishing platforms, their messaging reach grows exponentially. These publishers include national entities, such as CNN and Bloomberg, as well as local news organizations. How can you recognize a premium publisher? Look for high-quality content and optimized user experiences that drive engagement and yield consistently high traffic.
By partnering with a premium publisher, you gain access to their engaged audience and benefit from brand lift. This concept refers to the transfer of perception from the publisher to advertisers. When site visitors trust a publisher and welcome its content, they typically view on-site advertisements and messaging from associated brands more favorably. When visitors have a low opinion of the originating platform, the reverse is true.
Partnerships also allow access to the publisher's first-party cookies. By joining forces with these organizations, your brand shares the information collected from their users. The publisher's first-party cookies won't fill the gap left by Google's third-party cookies, but will add valuable insights as you reshape your post-cookies marketing and advertising strategies.
Use Your Most Valuable Consumer Data
Most brands collect email addresses from current and future customers, whether to create accounts, provide contact information for shipping, or to access offers, newsletters, and more. Careful analysis of this data allows precise audience segmentation, prioritizing targeted content for specific groups to maximize exposure. For example, email addresses can be segmented by:
Customers who have made their first purchase
Site visitors who have yet to complete a purchase or make contact
Long-term customers who have not visited or reached out in some time
Brand loyalists who shop often
Subscribers to email communications
This breakdown makes it possible to target select individuals with awareness-level marketing while reconnecting with long-time customers to introduce new solutions and educate on the full value of your offerings. Alongside segmentation opportunities, email data can support digital advertising strategies, refresh existing email marketing campaigns, and improve user experiences for registered site visitors.
Emphasize Differentiators
What makes your brand different from regional and national competitors? If consumers can't answer this question, they can't make you a brand of choice. Worse, when your marketing team lacks a clear answer, your message falls short. Brand voices need to be stronger and clearer than ever before to make up for the loss of targeting afforded by third-party cookies.
Take time to identify your differentiators in the most important segments you serve, and focus on real differences. Every brand claims the best rates or lowest prices, but your community focus, resources for underserved segments, and other benefits focus the most relevant content on appropriate audiences. You might even consider non-digital avenues, such as sponsorships with entities your target audience values, including local sports teams and news organizations. These approaches amplify your voice with the most valuable consumers even when the targeting tactics you once relied on are no longer available.