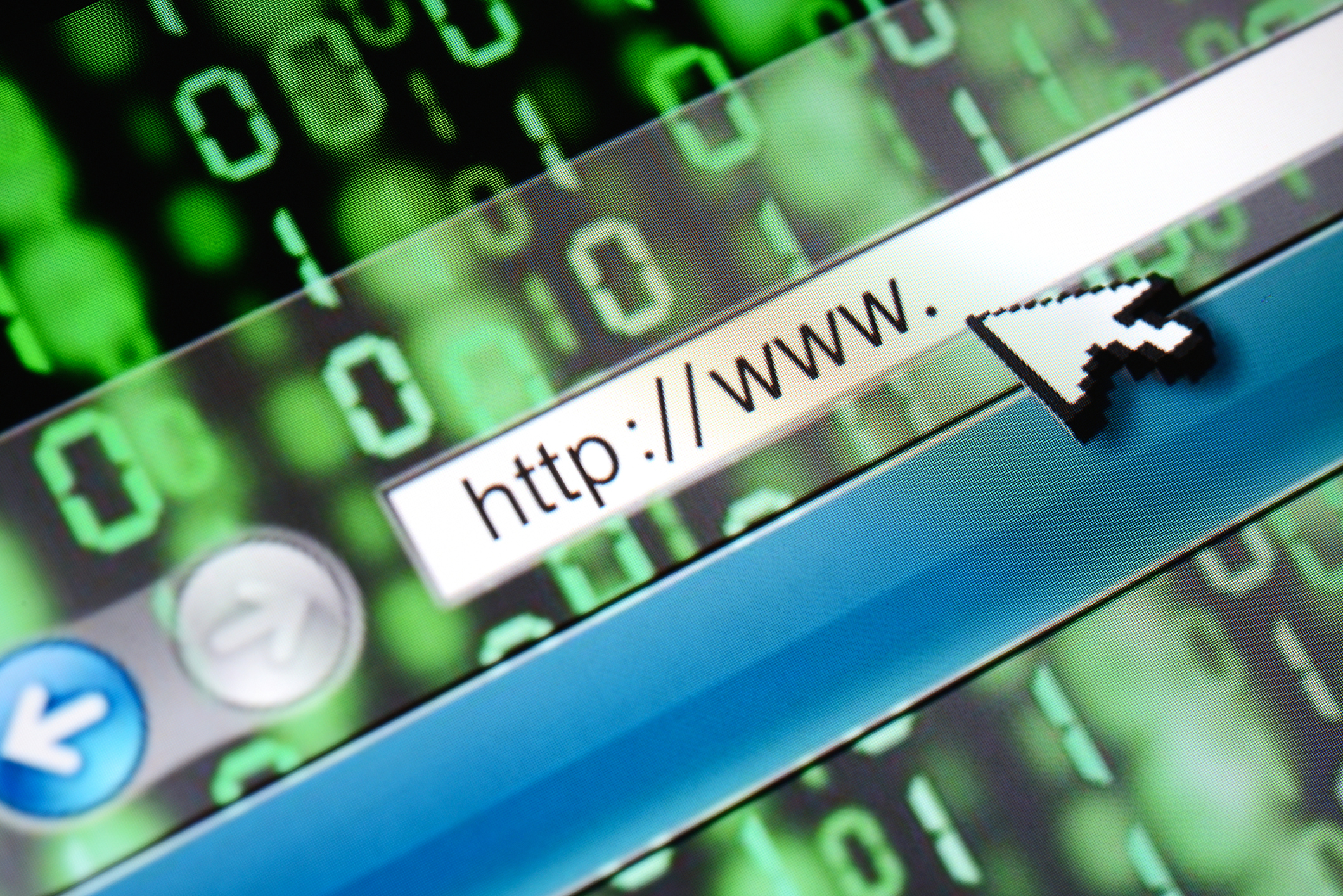 How Does A Cookie-Less World Change Digital Advertising?
On March 3, 2021, Google announced it would phase out third-party cookies generated on its platforms in an effort to prioritize user privacy. While this change offers clear benefits for information security and transparency, it has significant implications for brands that rely on third-party cookies to guide highly targeted marketing and advertising campaigns.
The first webinar of the weekly Northeast Digital Marketing Boot Camp Bites series from Advance Media New York, PA Media Group, and MassLive Media offered a closer look at these changes and what brands can expect moving forward. Here, we share insights and set expectations for digital advertising and marketing in a cookie-less world.
Google Will Continue to Collect and Own Robust User Data
While Google may be ending its third-party cookie sharing, it's not giving up user data collection. User behavior will still be thoroughly documented with data harvested from all of the following:
Google Chrome
Gmail
Google Maps
Android smartphones and tablets
Google Ads
And many more…
What does this mean for brands losing access when third-party cookies are fully eliminated in 2022? All should note that Google's continued reliance on its first-party cookies suggests the growing importance of first-party data for digital advertising and marketing in the future.
First-Party Data Rises in Value
Third-party cookies made it possible to reach valuable prospects and customers at the right time with a personalized approach. Even without this information, however, brands have another important tool at their disposal in first-party cookies. Unlike information generated on other platforms, first-party cookies identify and track user behavior and preferences on your website. This data is generated by everything from creating an account to signing up for an email newsletter and social media interactions.
It's difficult to overstate the value of this information. First-party cookies deliver real insights about the customers using your site today. With this information, you gain a clear picture of the audience visiting the site to shape demographics, guide segmentation, and further enhance brand messages. At the same time, this information helps clarify the most important relationships with your audience and how they can grow. From the long-term brand loyalists to those navigating their first purchase, first-party cookies yield actionable insights that improve digital advertising and on-site user experiences.
People-Based Marketing Grows More Important
The notion that all marketing should be grounded in the needs of real people rather than platforms is not new. Yet the elimination of third-party cookies drives this point home and places new importance on campaigns and strategies focused on users and their needs. As precise targeting of brand messages diminishes, the clarity and power of those messages must increase. This is an excellent opportunity for brands, marketing specialists, and publishing partners to revisit messaging and ensure it speaks clearly to the most important audiences addressed.
Additionally, brands should evaluate their relationships with publishers. Those working with a publishing platform must be confident first-party data is fully and accurately collected and that this information will be shared to guide campaigns. If publishers withhold this data or fail to provide it in forms that can be easily and effectively applied, these relationships may no longer serve your needs in a changing information landscape.