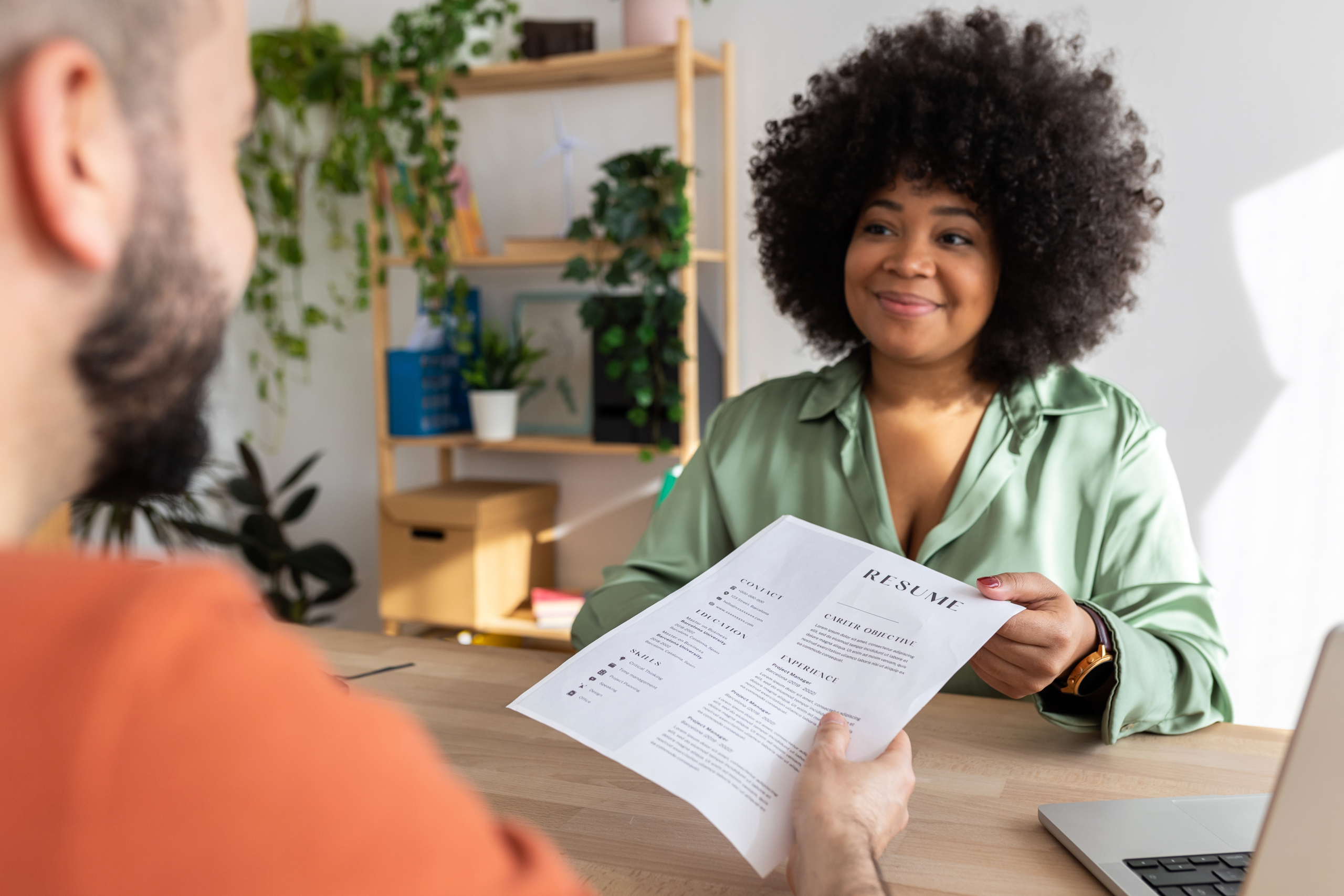 How to Stand Out at the Syracuse.com Job Fair
Everyone wants to make a good impression when meeting recruiters and potential employers. Similar to in-person networking events, online job fairs provide opportunities for job seekers to stand out from the crowd. Understanding how virtual job fairs operate can help you develop the tools and attitudes that will aid your job search. If you want to find a job in Syracuse and the Central New York area, planning to attend the recurring syracuse.com job fair is a great way to meet employers and cultivate relationships.
Develop Effective Tools for Online Job Fairs
Find out when the next syracuse.com job fair will be held and plan accordingly. Hold the dates that you want to attend on your calendar. Research the employers who are slated to participate by examining their websites and local news stories. In other words, make time to devote to the actual investigation, networking, and interviewing available to you with the online job fair. It's best to sign up as far in advance as possible to ensure your place and give you time to prepare.
Once you've registered for the online job fair, get to work on the following:
Build Appropriate Resumes
You may only want one type of job, or you may be open to new opportunities. If you want the flexibility to interact with a variety of potential employers, develop several up-to-date resumes. Each can focus on a particular skill set or employment history.
If you are interested in a different field, go ahead and prepare a resume to help open those doors. Focus on what you have accomplished, your certified skills, and areas of interest. Then use the main resume to create your syracuse.com online job fair profile.
Update Social Media Presence
Update your profiles and accomplishments on job-seeking social media platforms, such as LinkedIn. When potential employers follow up on your resume, it helps to see similar information and language on those profiles. Depending on your specific employment situation, you may want to let your followers know that you are planning to attend the online job fair.
Develop and Practice Elevator Speeches
An elevator speech can convey all the necessary information during a trip between floors. The premise is that you have someone's undivided attention for a very short period. During busy sessions of online networking, you don't want to waste any of that time.
Get ready to explain your interest, describe your relevant experience, and show that you are the absolute best person for the job. And develop more than one speech if you are pursuing several different career options at the online job fair.
Make Sure Your Technology Is Adequate
It's always a good idea to check your computer and Internet connection, charge your mouse and keyboard, and do whatever else you need to be ready for a few challenging hours of quick research and networking.
Create a Frame for Virtual Participation
Do you usually use a background for your ZOOM meetings? Understand how the online job fair is organized and make sure that what others see on your screen, or in the room behind you, is clean, organized, and appropriate.
In another sense, the frame that allows you to present yourself to employers is your appearance. If you need a haircut, a pressed blouse, or a quick nap before you begin, do what is needed so that you are fresh and ready to participate.
All of these tools will help you stand out to employers. Recruiters notice when applicants are enthusiastic, prepared, professional, and have made an effort to provide concise, relevant information.
Follow up with Employers of Interest
After the online job fair, your work is not done. Follow up on conversations with thank you messages via email or snail mail. Continue to read about the local area, including the life and culture sections to give you a better idea of what factors are affecting the local economy, including the businesses and institutions where you want to work. And keep searching job listings for new opportunities.
Watch for the Next Syracuse.com Online Job Fair
Let syracuse.com help you find your next job or career. Find out when our next online job fair will be held. Subscribe today.
References
https://www.rasmussen.edu/student-experience/college-life/virtual-career-fair-success/
https://www.uml.edu/student-services/Career-Services/How-to-Articles/Career-Fairs/Getting-the-Most-from-a-Virtual-Career-Fair.aspx
https://www.cnbc.com/2020/08/01/virtual-career-fairs-how-to-land-a-job-offer-at-an-online-event.html