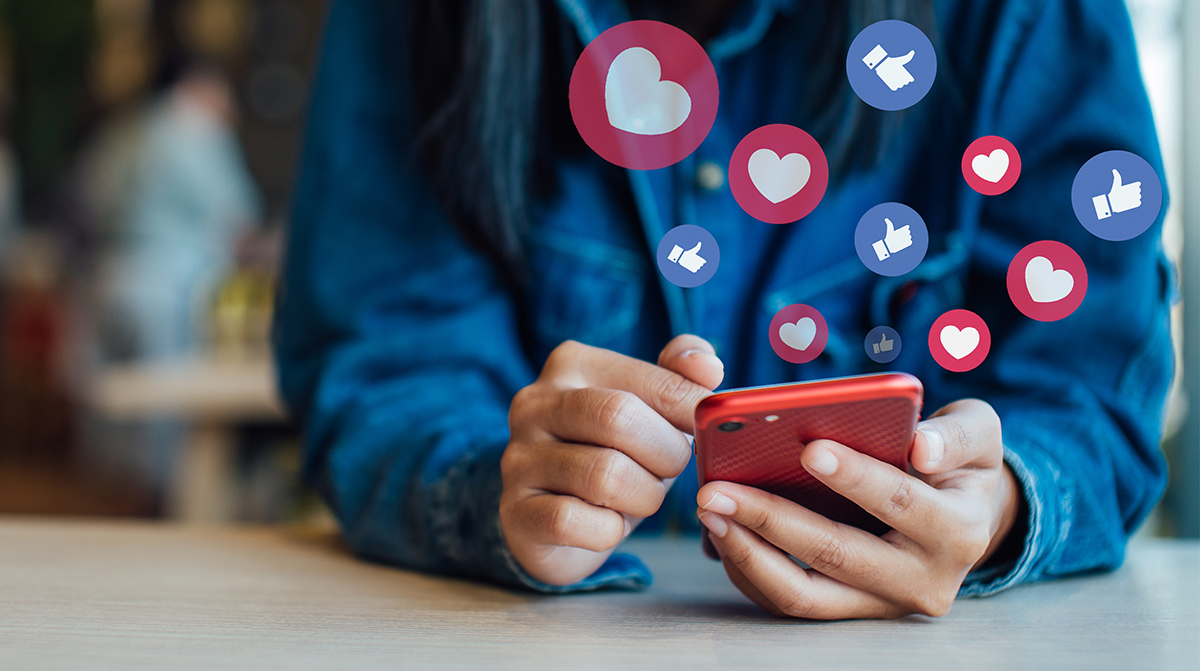 The last few weeks have been unsettling as changes came fast and furious to our communities, our commerce and our daily lives.  Now that we've had some time to take it all in and assess, it's time to look forward.
While stores may be closed and services may be halted, the time is now to make some important decisions that will affect how your businesses re-opens.  In fact, how you communicate with your customers now will shape their opinion of your business for years to come.
According to Kantar, brands who go dark to save costs will see a 39% reduction in brand awareness and a delay in recovery.  This means that if you go dark during these during these times you run the risk of having your customer base forget about you when re-opening begins.  Conversely if you stay in contact with your customers and the community you serve, the more likely you will be remembered when we all get back to business.
Social distancing has made social media even more important to our daily lives.  Since the onset of the Coronavirus shutdown social media usage has increased across every generation – 27% of Gen Z, 30% of Millennials, 29% of Gen X and 15% of Baby Boomers logging on to a social media platform, daily.
As a business owner, there is an opportunity to take advantage of these captive social audiences through regular messaging.  While posting and posting frequently is important, what you say in your posts is critically important.
Convey Support
In these times, the most well received social posts are authentic, genuine and empathetic to the situation at hand.  These posts tend to focus on customer reassurance rather than product messaging.  There is no faster way to someone off than to go in for the hard sell when in reality they just want someone to ask "are you ok?".  Keep posts positive and re-assure others whenever possible.
People also crave silver lining stories.  They like to hear the positive, community stories that highlight the good that's happening amid all the bad.  Is your company extending due dates for loans?  Are you offering a webinar offering financial management tips?  Did your employees take some photos of their work from home setups or their new kid/spouse/pet co-workers?  Share the good news, the bright spots and the things that bring a smile to your face.
Connect with Your Customers
First and foremost, be sure to craft posts that allow your brand to connect with your customers.  You can do this by proactively communicating with your social following.
Think of creative ways to showcase your customer service.  Can you go behind the scenes?  Can you offer a virtual session tied to your business? Are there creative "how-tos" that you can Facebook Live that ties to your mission or your customer service philosophy?
For example, a Downtown Syracuse hair salon offered online consultations for customers braving cutting their own hair or the hair of a loved one during quarantine.  It provided a service – one that all of us will undoubtedly consider after weeks in quarantine – and doubled as entertaining content.
Evolve Your Business Model
Businesses that look to evolve during times of crisis come out the other side better poised to continue business as usual.  Here are several tweaks you can make to your current business model, most of which can be communicated via social media platforms.
Expand Ecommerce Efforts to Instagram​ – Tap into the Instagram audience to shop directly from your Instagram profile.
​Virtual consultations​ – Host your event, consultations, classes and more over video chat through Facebook, Instagram, or other online services.​
Create Personalized Experiences​- Provide a future discount or other incentive​ to new or current customers
Consider product innovation​- Look for emergence of new demands to pivot how you go forward​
We hope that you found these tips helpful and that you use this information to continue to connect with your social media audience.  Please remember that in these times, how brands respond to this event can affect how customers perceive their brand for years to come.  This is an opportunity.  Please don't leave the conversation.​