SEO Services and Digital Marketing in Syracuse

SEO Services for the Syracuse area
Looking for ways to boost your company's profile? Whether you run a growing local business in the Syracuse area or a large corporate office with a national presence, you can use search engine optimization (SEO) to reach more customers. For a more in-depth look at what SEO can do for your business, contact the digital marketing experts at Advance Media New York.
Why do I need SEO?
SEO can help drive more visitors to your website and even position your company as a top brand in the CNY area. How does it work? SEO increases your rank on search engines, like Google, Yahoo and Bing. When your company's website link appears on the very first page of search results, it's easier for customers to find you.
Without following best SEO practices, you might end up on the second or third page – and lose out on potential sales to your competitors. And since 92% of all organic search traffic comes from the first page of results, you can see why good SEO is so critical.
Does SEO make sense for my company?
All Syracuse-based companies can benefit from adding SEO to their digital marketing strategy, regardless of what industry they're in. For example, Advance Media New York has helped the following industries develop and maintain a successful SEO strategy in Syracuse:
•  Healthcare
•  Education
•  Real estate
•  Grocery
•  Automotive
•  And more
Custom SEO solutions
At Advance Media New York, we don't just use cookie-cutter SEO tactics. Instead, we offer personalized service to reach your specific audience and maximize your web presence. Each month, you can expect to receive tailored deliverables that are designed to improve your website content for SEO and even boost the coding, website design and more. Plus, since Advance Media New York is based right here in CNY, our team has a deep understanding of the local market.
And with local roots, Advance Media New York takes a unique, insightful approach to enhance the following services for Buffalo businesses:
•  Website Design / Development
•  Search Engine Marketing (SEM)
Let us help you grow your business
Make sure your digital marketing strategy is in good hands by contacting the experts at Advance Media New York today. We specialize in SEO, web design and social media marketing for Syracuse companies. Fill out our form now and one of our strategists will reach out to you shortly.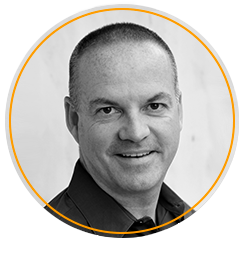 Call – Gerard Carroll @ 315.470.2289
Email – gcarroll@advancemediany.com
A Few of Our Awesome Clients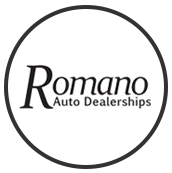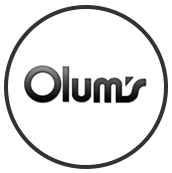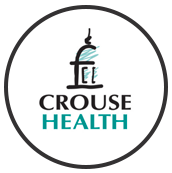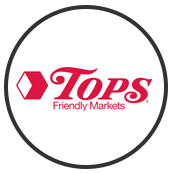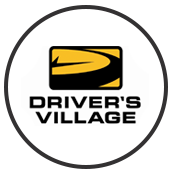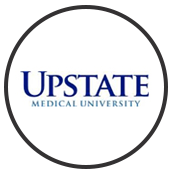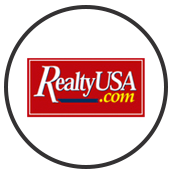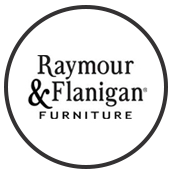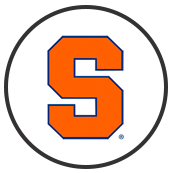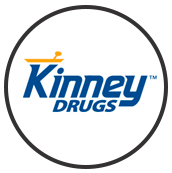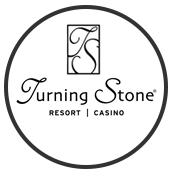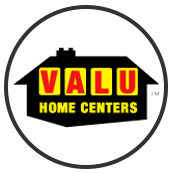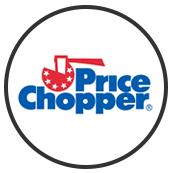 A small, liberal arts college wanted to strengthen their organic search presence. We deployed a tailored search engine optimization program with monthly deliverables designed to achieve this goal. The college now appears on the first page of organic search results, for key search terms, with even more positive progress to come.