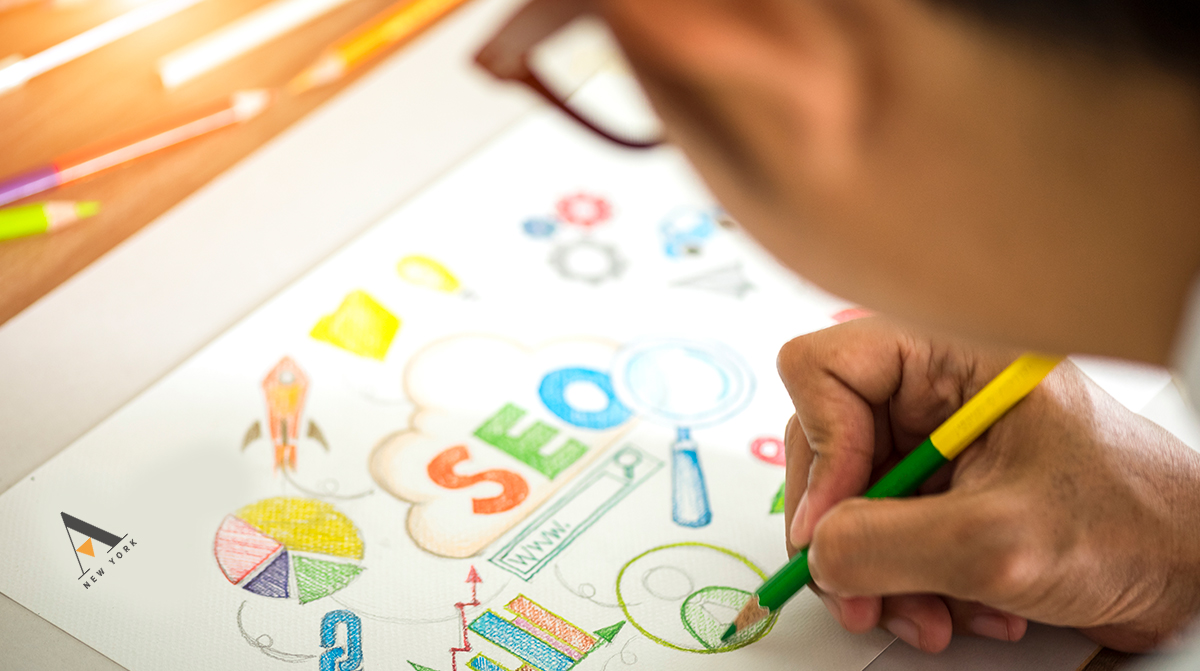 Search engine optimization (SEO) is fast becoming one of the most important parts of any brand's digital marketing strategy. A good SEO strategy helps your website rank higher so that customers find you quickly and effortlessly among your competitors. Thus it comes as no surprise that a lot of brands turn to SEO companies for help. Before you hire a provider, follow these tips from Advance Media New York to make sure you choose an agency that's the perfect match for you.
Sterling Reputation
There are a lot of SEO services and agencies out there, but not all of them are worth the investment. The agency you select should have a vast portfolio of proven results and a good reputation. Do you know anyone who has worked with them before? If so, what was their experience like? Ask the tough questions and be sure to request examples of successful SEO strategies they've created in the past to make sure they can back up every claim.
Industry Knowledge
Search engines are always updating and changing their algorithms. Accordingly, SEO strategies have to change with them to deliver effective results. Because of this, you'll want to select an SEO provider that always has a beat on the latest developments and trends. Not only will they understand how to find the best keywords, but they'll know the current best practices and how to implement those methods to maximize meaningful traffic to your website.
Customizable SEO Solutions
One of the main goals of an SEO strategy is to make your brand stand apart from the competition. That differentiation can't happen if you're using the same tools and methods that everyone else is using. Your SEO strategy should be 100% tailored to your brand. When looking for an SEO provider, select one that's going to research your keywords, your competitors, and your target audience and provide custom deliverables each month to get the best results.
Service Diversity
SEO goes hand-in-hand with website design, search engine marketing, email marketing, and more. To make sure you're getting a robust strategy that leaves no opportunity behind, ask about the full spectrum of services your provider offers. You may not need them all today, but a smart SEO strategist will understand how to incorporate additional services as your program evolves. At the same time, knowing you have a single provider for all your marketing needs crosses one more item off your to-do list.
Appreciation for Your Brand
Your SEO provider should care deeply about your brand's mission, customers, and goals. They should be committed to making your website the best it can be. Further, their ideas about your brand must align with your own. Always make sure you're on the same page before moving forward with an agency.
Data Visibility
Transparency is critical when working with an SEO provider. It keeps them accountable and helps you stay informed about what's going on. You should expect to receive regular measurable performance reports with keyword tracking, organic traffic information, click-through rates, and other key performance indicators (KPIs). This type of data helps you feel confident that your SEO provider knows what they're doing and that they have the numbers to back up every facet of your strategy.
Get Started with New York's Top SEO Company
Advance Media New York is an experienced SEO company based in Syracuse. Our all-star team of SEO and marketing experts works with a diverse roster of clients from all types of industries in cities across the state. To find out more about our SEO services and see if we're the right match for you, contact us today.