Albany SEO services and digital marketing

SEO Solutions for Albany, NY
 Adding SEO to your website strategy is easy with help from Advance Media New York. Based here in Upstate New York, our team specializes in creating digital marketing plans that stick. If you're in the Albany area and want help maximizing your website, or if you have questions about how SEO affects your business, reach out to our team today.
Why Albany business owners need SEO
As the capital city of New York, Albany is rich with competitive, diverse industries. That competition is only heightened on the web, especially as more and more people use search engines like Google, Yahoo and Bing to find information. When people search for local businesses in Albany, which website appears first on the results page? Yours, or your competitors'?
Research shows that 92% of all organic search traffic comes from the first page of search results. So if your website is on page two, most of your potential customers may never even see it.
This is where SEO, or search engine optimization, comes into play. By practicing good SEO, you'll be rewarded with a higher rank on search engines. As a result, you'll be more likely to see increased traffic, increased sales and increased brand authority.
SEO services tailored to you
Whether you're looking to build an SEO strategy from the ground up or just want to revamp your existing one, Advance Media New York can help. Our team of expert marketers has the tools and the knowledge to create a custom SEO plan for your business. We'll research your keywords, your competitors and your target audience to help increase your overall website performance.
And with local roots, Advance Media New York takes a unique, insightful approach to enhance the following services for Albany businesses:
•  Website Design / Development
•  Search Engine Marketing (SEM)
Let us help you grow your business
Interested in learning more about Advance Media New York's digital marketing solutions? No matter what industry you're in – whether it's automotive, food and beverage, healthcare, education or beyond – your website deserves to reach its full potential. Start working towards your SEO and marketing goals with help from our expert marketers in Albany, NY today by filling out the online form below.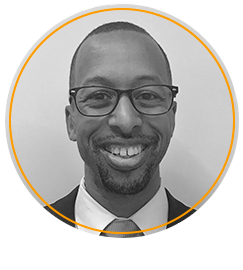 Call – Walter Thorne @ 518.545.6187
Email – wthorne@advancemediany.com
A Few of Our Awesome Clients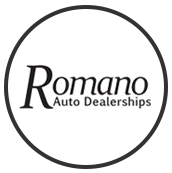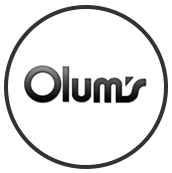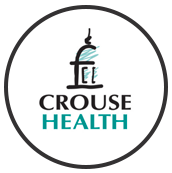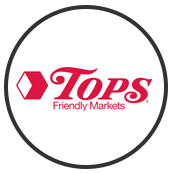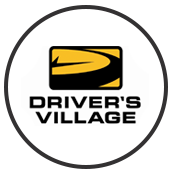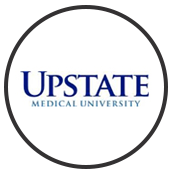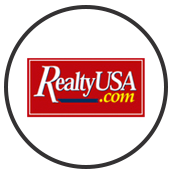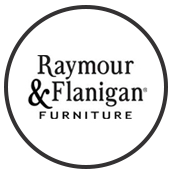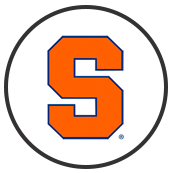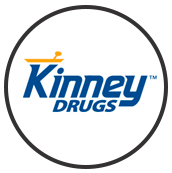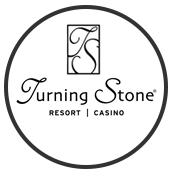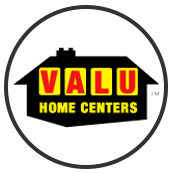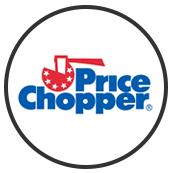 A small, liberal arts college wanted to strengthen their organic search presence. We deployed a tailored search engine optimization program with monthly deliverables designed to achieve this goal. The college now appears on the first page of organic search results, for key search terms, with even more positive progress to come.