SEO services and digital marketing in Rochester, NY

SEO Solutions for Rochester, NY
Do you want more website traffic? How about more sales? Do you think your competitors have better websites than you? If you answered yes to any of these questions – and your company is located in the Rochester, NY area – it might be time to rethink your SEO strategy. To learn more about digital marketing, including SEO, make sure to reach out to our team today.
SEO for local Buffalo businesses
With the right tools and strategies, SEO – or search engine optimization – can be a successful way to boost your company's presence on the web. Some benefits of SEO include:
•  Improved brand authority
•  Increased rank on search engine results pages
•  Greater ease for potential customers to find you
•  Standing out from your competitors on the web
Since 92% of all organic search traffic comes from the first page of search results, it's important to be aware of where your business ranks. If you're not on the first page, you could be losing out on site visitors and, ultimately, on sales.
Try searching for keywords related to your business on sites like Google, Yahoo and Bing. If your brand doesn't pop up on the first page, or if you're lagging at the end of the list, it's time to re-evaluate your SEO strategy and partner with a firm who can deliver results.
Why SEO works for Rochester
If you're not familiar, SEO stands for search engine optimization. It's an important part of any company's digital marketing strategy and is increasingly becoming a top priority. If you don't have an SEO strategy in place, chances are your competitors do.
In the Rochester area, businesses can use SEO to help their website be found. For example, if someone searches "restaurants in Rochester" on Google, they'll get back over 40 million results. Do you think that person is going to browse through all 40 million results?
No. In fact, 92% of all organic traffic comes from the first page of search results. This shows that if you're not on the first results page, you're not going to get as many website visitors or as many sales as you might otherwise. So how do you get, and stay, on that first page? Through SEO.
How SEO works
The main element of an SEO strategy is keywords. Having keywords on your website lets search engines like Google, Yahoo and Bing know who you are and where you are. That way, when someone searches for those keywords, like "restaurants in Rochester," Google will know to include your website in the results.
SEO strategy can also involve website design, social media marketing and more to create a comprehensive digital marketing plan that develops your brand's authority and increases your visibility online.
And with local roots, Advance Media New York takes a unique, insightful approach to enhance the following services for Buffalo businesses:
•  Website Design / Development
•  Search Engine Marketing (SEM)
Let us help you grow your business
Advance Media New York is a digital marketing agency that serves Rochester-area companies like yours. Our team is highly knowledgeable about the Western New York region, bringing a truly local approach to every deliverable we provide to our clients. We have experience working with a wide range of industries and with companies of all sizes, from small brick-and-mortars to large national and global campaigns.
Fill out our online form to get started, and one of our team members will reach out to begin discussing your needs today.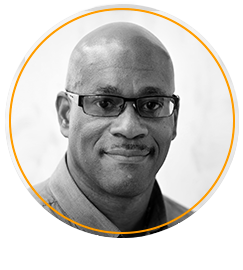 Call – Ken Henry @ 585.455.7762
Email – khenry@advancemediany.com
A Few of Our Awesome Clients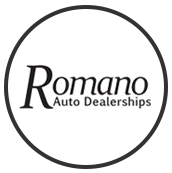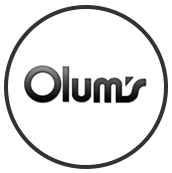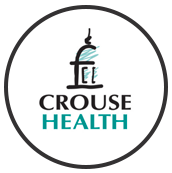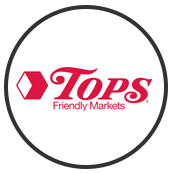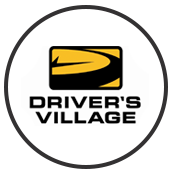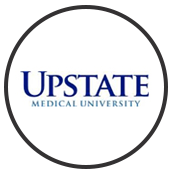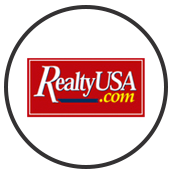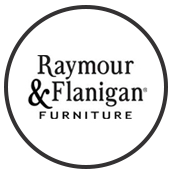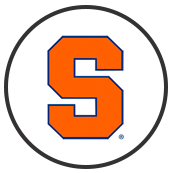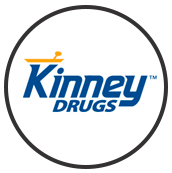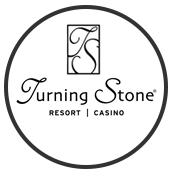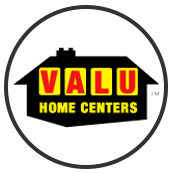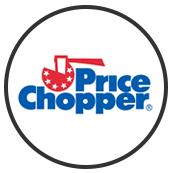 A small, liberal arts college wanted to strengthen their organic search presence. We deployed a tailored search engine optimization program with monthly deliverables designed to achieve this goal. The college now appears on the first page of organic search results, for key search terms, with even more positive progress to come.