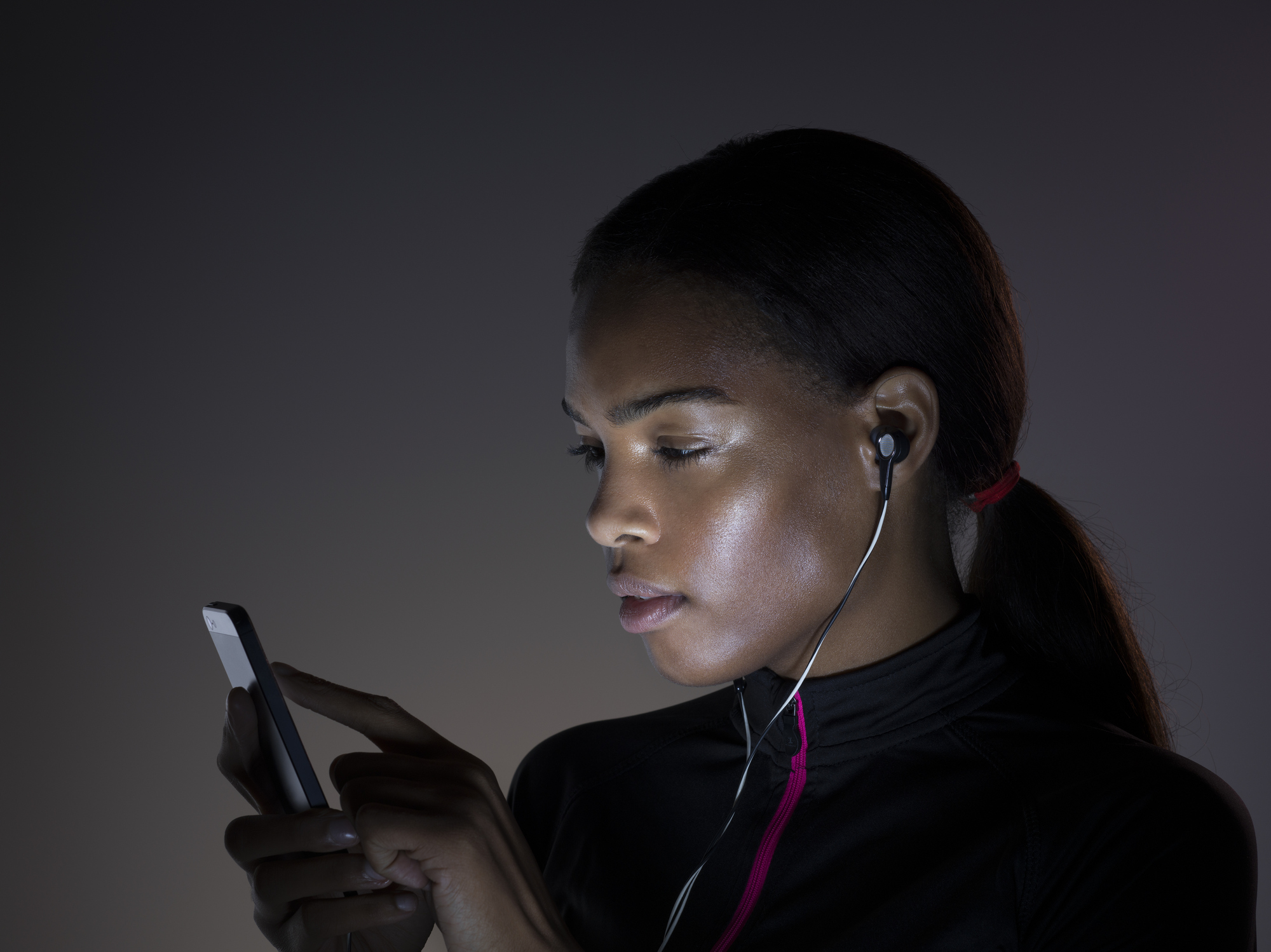 Video is a great tool for reaching viewers and increasing traffic to your website, but this can only be done if people actually get a chance to see the video. This has to do with how the video is distributed. To every piece of content, there are two sides, the creation side and the engagement side. We have covered the creation of the video, but now we must go over how to drive engagement. Distribution and engagement that the video gets is in the hands of the advertising and marketing teams.
Search Engine Optimization, or SEO, is an effective way to increase engagement. One of the best things you can do in order to help SEO is to pair content with context. The video should be embedded on a website for example, surrounded by relevant information to the video. This allows for search engines, such as Google, to know what your content is about, therefore allowing it to come up in search results. This will increase bounce rates and will avoid misleading website visitors and creating clickbait which is bad for search results.
When uploading a video, there are many tools you can use to help SEO on the chosen platform. SEO can be increased through two different methods. The first is producing high quality content and the second is adding this context to the content. Including a title, having a good description, using meta tags and key words will all help attract visitors to your website if they speak to what they are searching for. Something else is including a transcript for a video when possible and including video on any page you can on your website.
For example, YouTube, which is the world's second largest search engine after Google, has many of its own tools you can use to help SEO in four key areas, thumbnail, title, description, and keywords or tags. Platforms such as YouTube or Facebook will automatically try to choose a thumbnail for your video, but you will want to go in and change that to something that will grab the audience's attention. Adding a graphic to it to inform the audience of what the video is about is a good way to do this. The title and the description need to be descriptive and clear, so it does not turn into click bait and you inform the search engine and the algorithm what the video is about. Moreover, the key words and tags must be filled out for the video. These tips cans also be applied for sites such as Vimeo and other social media platforms.
Being consistent and clear with your messaging will allow for search engines easily place your content at the forefront of their platforms. In the day and ae of social media that we live in today, driving SEO and engagement is very easy to do on your own.
Video Distribution Channels Besides Social Media
 In terms of marketing, video has become increasingly more popular. Over the past year the percentage of businesses that use video as a marketing tool was 63% and in 2021 it has raised to 81%. Viewers retain 95% of a message when they watch it in video and only 10% when they read it in text.
Knowing this information, there are many other distribution channels to consider besides social media. For example, premium published websites such as PennLive, MassLive, and Syracuse.com. These sites have a 67% higher brand lift and are 3 times more effective in driving mid-funnel metrics, favorability, consideration, and intent. They are higher in viewability, lower in invalid traffic rates, and have data advantage and targeting capabilities. This will allow for you to have a better return on investment which can be attributed to premium sites having direct access to the data, giving you a leg up.
This also has to do with integrated video tactics and being relevant to a potential client at all stages of the buyer journey. This can include in-story video in the middle of a news article page, pre-roll video that plays prior to a video the viewer has searched for, native video click out which is the headline and video delivered to your website, sponsored content within your video, display ad units, email or client acquisition, and OTT/CT/TVE targeted streaming. It is important to any organization that you are relevant to them at any point during this buyer journey. A video production partner should understand the business, the audience, and its goals.
Consistency, consistency, consistency, the video should be in line with the other content that you are putting out there. The more video you post, the more your website will grow and the more engagement you will attract. Thinking of video as a campaign, making a schedule and plan to keep on a regular basis, and keeping your message updated and relevant are all things that will help aid consistency. The internet is a space without borders and following this guide will allow for your video to gain the most traction possible and be at the top of your targeted audience's search results.