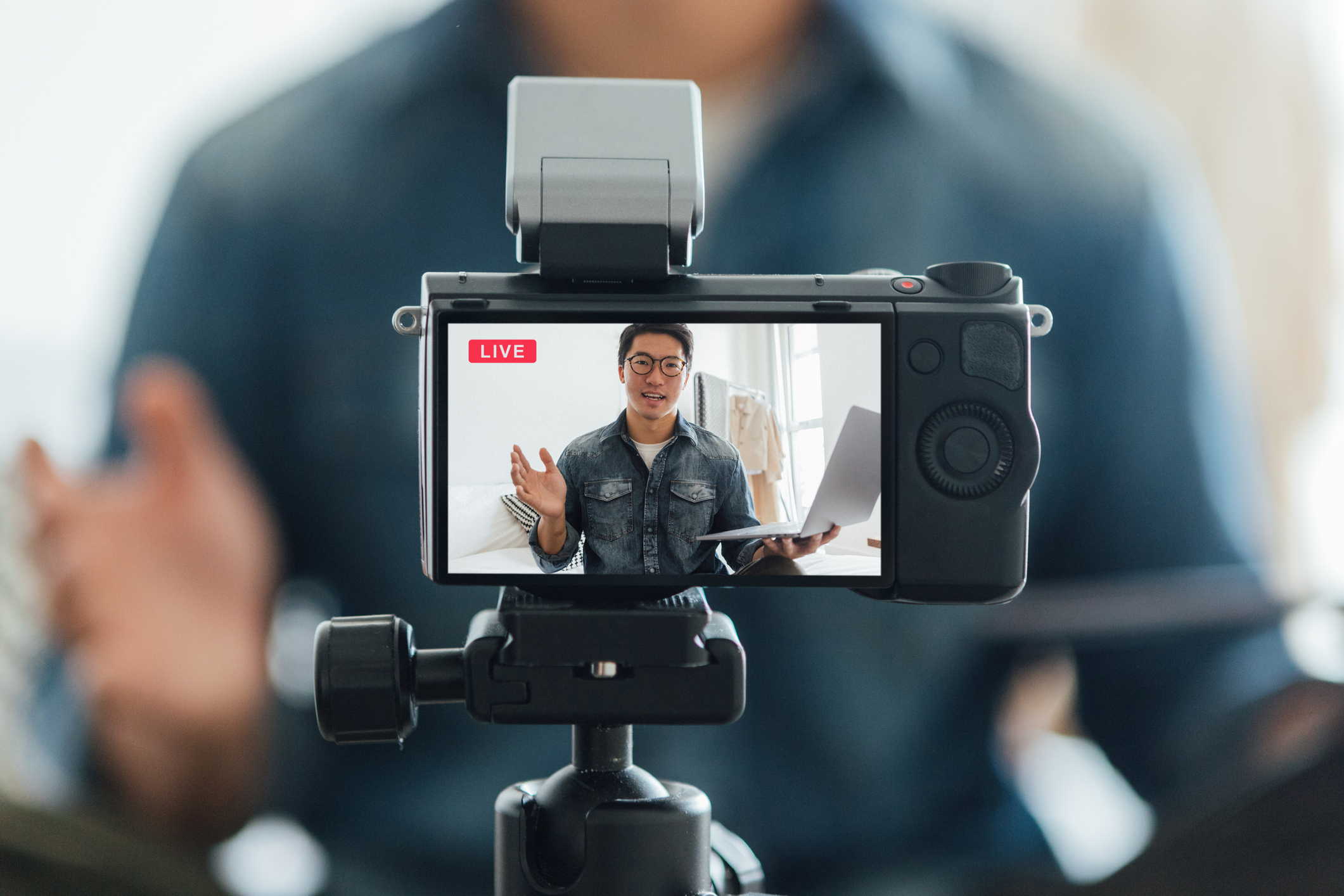 In the growing age of technology, video has become more and more prevalent in our everyday lives. This can be seen with the rise of video-based platforms such as YouTube, TikTok, Snapchat, and even the new feature on Instagram, Reels, which was once a primarily image-based platform. In only two years, 82% of all global internet traffic will be coming from video in the form of streaming and downloads.
As video continues to dominate, it is important for the world of marketing to follow this trend too in order to reach target audiences in the best way possible. One of the many benefits of using video is that it is able to reach any member of an audience no matter what device they are using. Whether it be a phone, tablet, or computer a video can be seen any time and any place.
In a survey conducted by Lemonlight the question was asked, "how do you want to learn about a new product or service?" The results drove drastically towards "short video" with 68% choosing that option. This is opposed to the option that came in second place with 15% that said they preferred a text-based article, a website, or post.
With short video gaining such a majority, it is clear that video marketing is the best way to reach an audience. This is accompanied by other positive statistics having to do with shared media, trust, and attention.
The first statistic is that 70% of consumers say that they have shared a brand's video. Because it is so easy to share content, a short video provides a sure way to spread your company's message quickly and efficiently, reaching even more audience members.
Video builds trust. 72% of businesses say that video has improved their conversion rate which goes hand in hand with the 52% of consumers that say that watching product videos make them more confident in online purchase decisions.
Video also grabs attention. It draws the target audience in, but it also brings in other stakeholders as well. 65% of executives visit the marketer's website and 39% call a vendor after viewing a video.
Since people find video to be more compelling, Google ranks websites that include video higher than those that do not. A site that includes video is 50 times more likely to drive organic search results as opposed to sites that only contain text. This then increases click through rates and the site's organic traffic by 157%
Not only does video grab attention, but it continues to hold it as well. Including video on a website lowers the bounce back rate because viewers are sticking around to watch the video. Viewers spend twice as long on a site with video than on one without.
Including video in marketing drives messages to target audiences effectively and creates real, visible, results in the growth of company traffic.