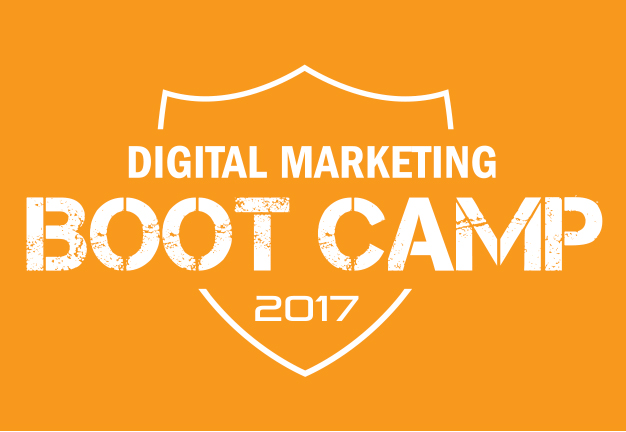 Digital Marketing Boot Camp 2017
March 23, 2017  •  8:30 a.m.
A full-day immersion in digital marketing 2017, kicked off with a Google keynote speaker. Two tracks – for the marketing newbie and for the savvy digital marketer today.  What's new in video, content marketing, social, SEM and SEO.  Deep dives in research and data, recruitment and Google Analytics.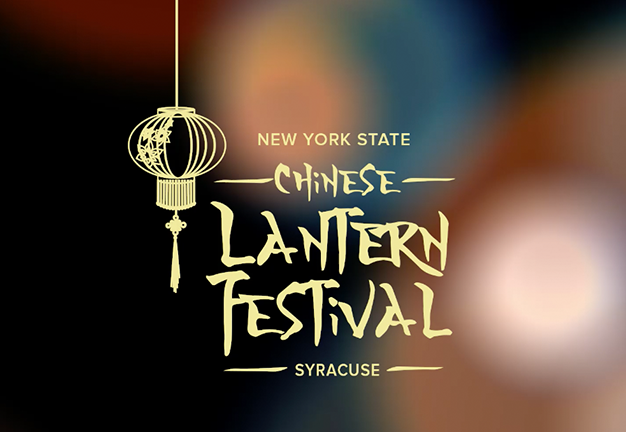 New York State Chinese Lantern Festival
Apr 14, 2017 • 4:00 pm to Jun 24, 2017 • 10:00 pm
Stroll along a meandering path surrounded by unique works of art that light up the night. As the days get longer, this colorful Chinese Festival will open the five-acre New York Experience Festival Park at the New York State Fairgrounds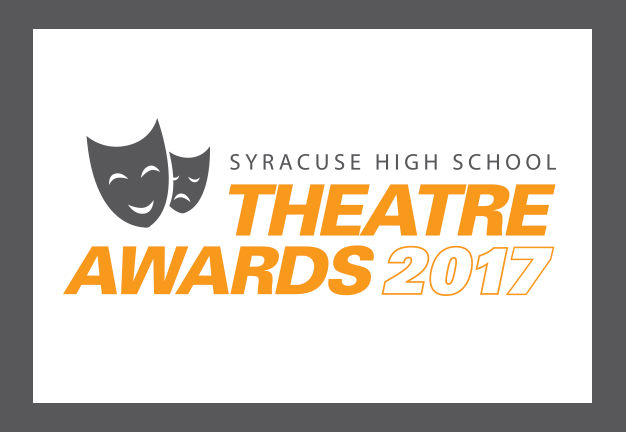 Syracuse High School Theatre Awards 2017
June 4, 2017  •  5:00 p.m.
The third annual Syracuse High School Theatre Awards will be at the Landmark Theatre. About 25 area high schools, representing more than 1,000 participating high school students, will be performing and honored at this annual evening affair.
Memorable, experiential event marketing – for every audience
Spotlight your business with event marketing. Advance Media New York has a full calendar of events and programs that highlight people and companies doing good things in our community. Events provide a great way to connect you and your business with your target market. These live events give you a personal touch point to build your brand, educate prospects, be seen as an industry expert and to network with like-minded people. Events can also give you an opportunity to better our community. They put you in touch with the demographic group you need.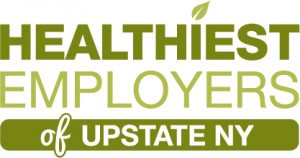 Date/Location: 2017
A national awards program celebrating organizations that proactively improve the health of their population & work place. A Breakfast, Ceremony & Wellness Expo.
Demo: Business decision makers, executives and HR professionals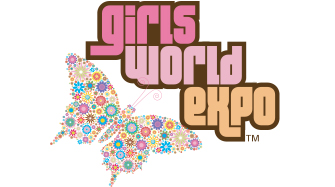 Date/Location: 2017
An event which samples a variety of workshops and seminars that provide insight, skill and knowledge to local girls and their parents.
Demo: Girls 11-18, women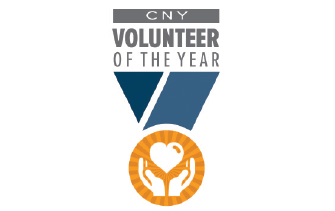 Date: 2017
Recognize someone who goes above and beyond to help others in Central New York.
Demo: Central New York community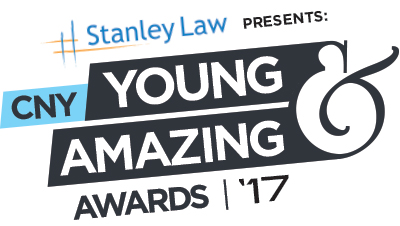 Date: 2017
A local awards event spotlighting deserving youth in our community.
Demo: Central New York community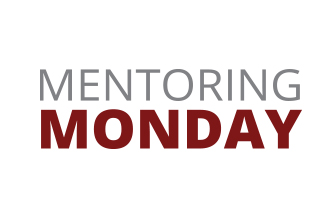 Date/Location: April 4, 2017 – Crowne Plaza Hotel
A national event that brings women together in a casual, fast-paced networking and coaching atmosphere.
Demo: Professional women looking to network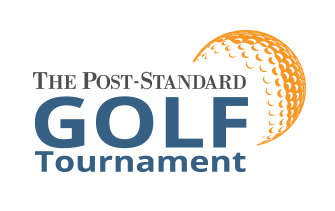 Date: Summer 2017
A PGA governed event entering its 61st year. The most prestigious, highly visible golf tournament in CNY.
Demo: Golf enthusiasts with high household incomes. Separate events for seniors, women and men.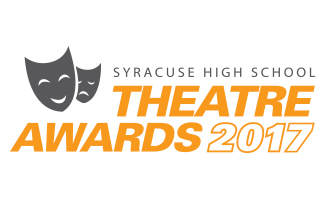 Date/Location: June 4, 2017 – Landmark Theatre
A glamour-filled Tony Awards inspired evening recognizing students' achievements in performing arts from 28 CNY Schools.
Demo: Families and high school students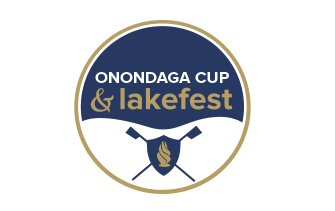 Date/Location: July 22 – 23, 2017 – Onondaga Lake Park, Willow Bay
A 2 day event of competition, music, arts, food, competition and networking, in a family friendly atmosphere.
Demo: Families, action sports enthusiasts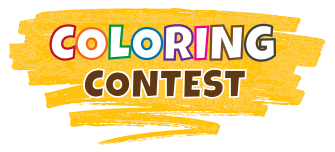 Date: Anytime
The Post-Standard coloring contests have been a staple of our community since 1924. This contest can customized so that entries are brought to your place of business.
Demo: Children and families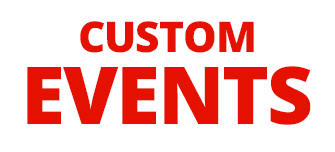 We partner with you to make your ideas come to life with custom-designed events to resonate with your customers, or potential customers. An event to celebrate a new product or store opening? An educational seminar? We can make that happen for you, from creation, promotion to execution.