Memorable, experiential event marketing – for every audience
Spotlight your business with event marketing. Advance Media New York has a full calendar of events and programs that highlight people and companies doing good things in our community. Events provide a great way to connect you and your business with your target market. These live events give you a personal touch point to build your brand, educate prospects, be seen as an industry expert and to network with like-minded people. Events can also give you an opportunity to better our community. They put you in touch with the demographic group you need.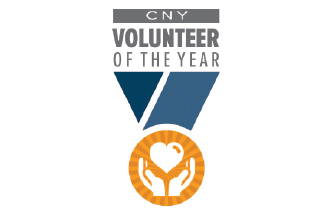 Date: 2017
Recognize someone who goes above and beyond to help others in Central New York.
Demo: Central New York community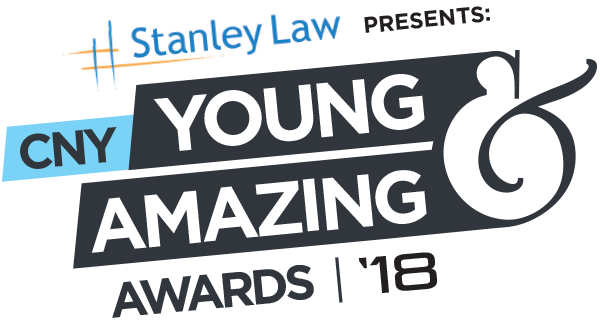 Date: February 2018
A local awards event spotlighting deserving youth in our community.
Demo: Central New York community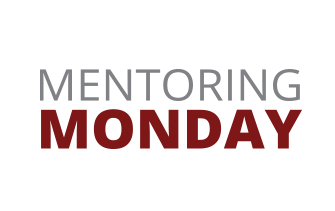 Date/Location: TBD – Crowne Plaza Hotel
A national event that brings women together in a casual, fast-paced networking and coaching atmosphere.
Demo: Professional women looking to network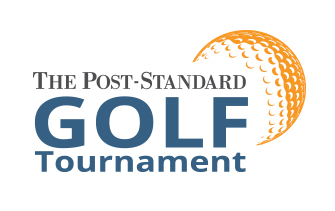 Date: May – August 2017
A PGA governed event entering its 61st year. The most prestigious, highly visible golf tournament in CNY.
Demo: Golf enthusiasts with high household incomes. Separate events for seniors, women and men.

Date/Location: June 3, 2018 – Landmark Theatre
A glamour-filled Tony Awards inspired evening recognizing students' achievements in performing arts from 28 CNY Schools.
Demo: Families and high school students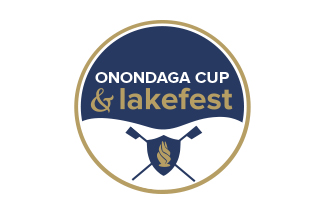 Date/Location: Summer 2018 – Onondaga Lake Park, Willow Bay
A day of competition, music, arts, food, competition and networking, in a family friendly atmosphere.
Demo: Families, action sports enthusiasts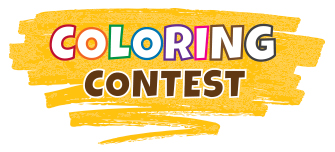 Date: Anytime
The Post-Standard coloring contests have been a staple of our community since 1924. This contest can customized so that entries are brought to your place of business.
Demo: Children and families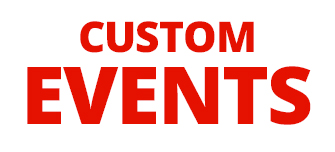 We partner with you to make your ideas come to life with custom-designed events to resonate with your customers, or potential customers. An event to celebrate a new product or store opening? An educational seminar? We can make that happen for you, from creation, promotion to execution.