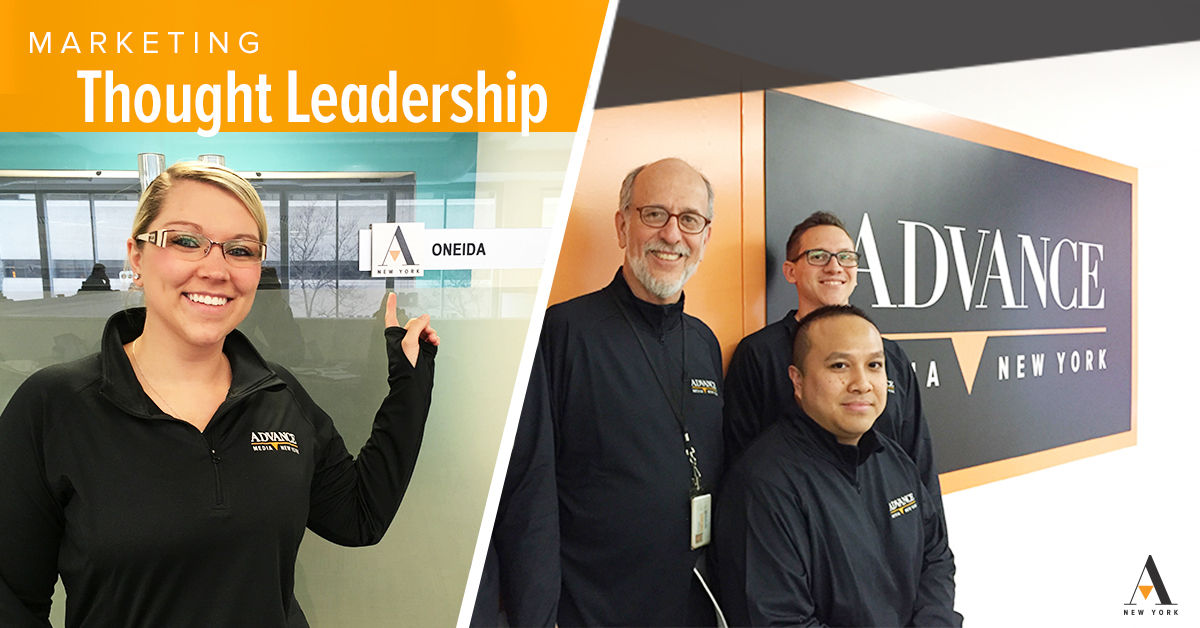 You've put together a killer brand strategy. Built a marketing campaign based on your market research with some hot creative. Planned your public relations and social strategy. All your media is booked, reporting and analysis meetings are set.
You're good to go. But don't forget your best brand ambassadors – your staff. More and more companies are building programs to create brand ambassadors of their staff.
Consider your employees' reach and the cost of that reach. If every employee has about 300 followers on their social channels and they all share your story, it vastly increases the depth of your social media. The cost: Nothing. The value: Priceless.
And the credibility of your employees works in your favor, and in them. Staffers brand themselves as experts in their field, which advances them, and your company.
Besides that, it's good for employee morale. Well-informed staffers are happier staffers.
So, what to do:
Educate staffers. Make sure collaterals and social media sharables are available. Grab any opportunity to talk about your brand, post it on the wall, online. Offer workshops to help employees with their brand "elevator" pitch. Make sure everybody knows where to find your brand messaging and your interest in having them share it.
Empower them and share some swag. Everybody loves free stuff and who better than our own employees? It's a great icebreaker to tell people about the great company they work for, and how they love what they do. (because they do, right?)
Recognize your ambassadors. Publicly thank staffers who are out there posting, sharing, talking, getting involved on boards and community groups. They're helping build their own personal brand and as well as yours.

Annette Peters  |  Vice President of Marketing
Advance Media New York