Disabled Persons Action Organization
INTRO
Disabled Persons Action Organization is a not-for-profit corporation providing service to disabled persons in Jefferson and Lewis Counties. The foundation was formed to engage in fundraising activities to benefit DPAO. The client needed help promoting and selling tickets for their summer concert series. We worked with the client to develop ads and a landing page with the sole purpose of providing information about the concerts and selling tickets to the events.
SERVICES
Campaign Development
Digital Ads
Social Media Marketing
Landing Page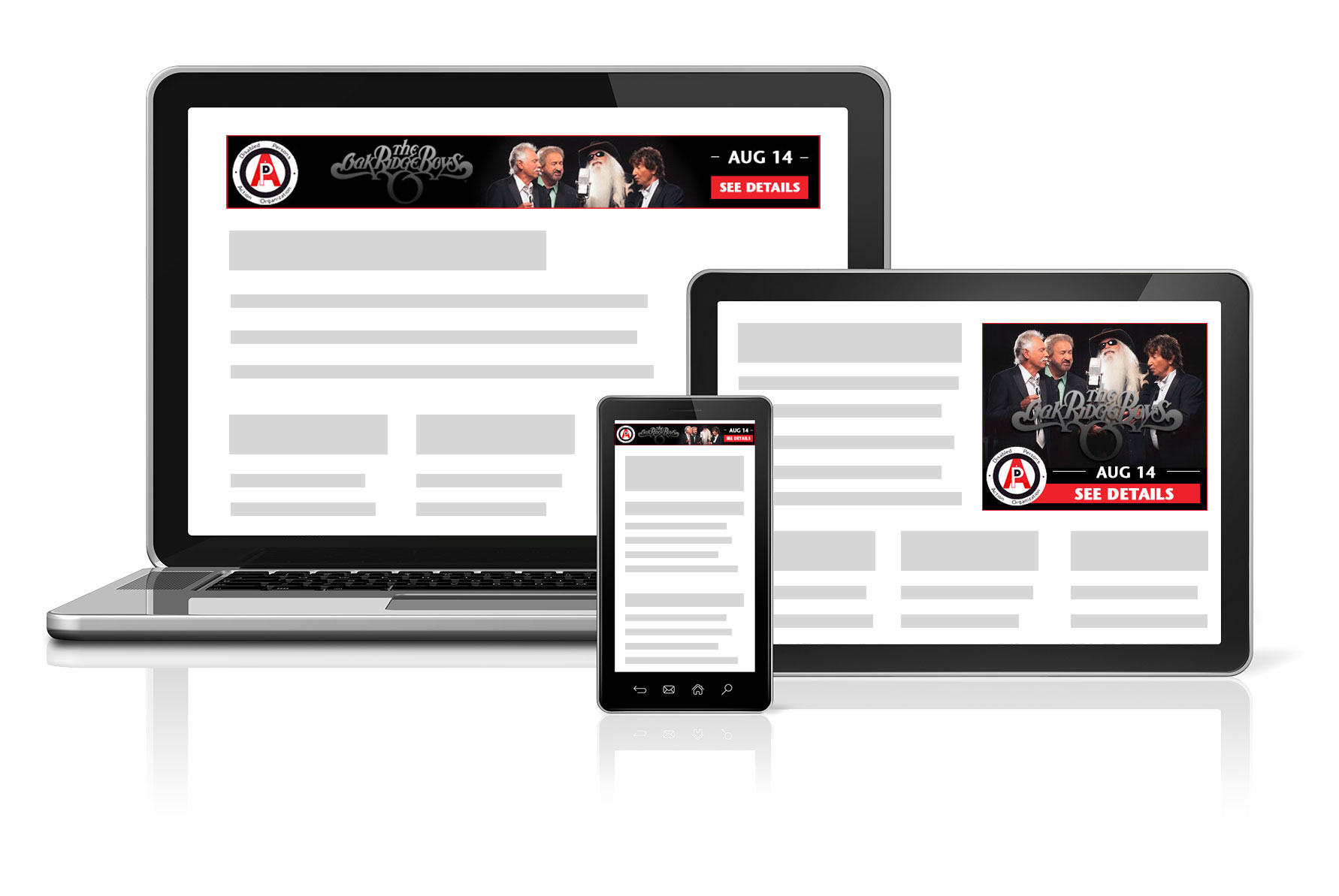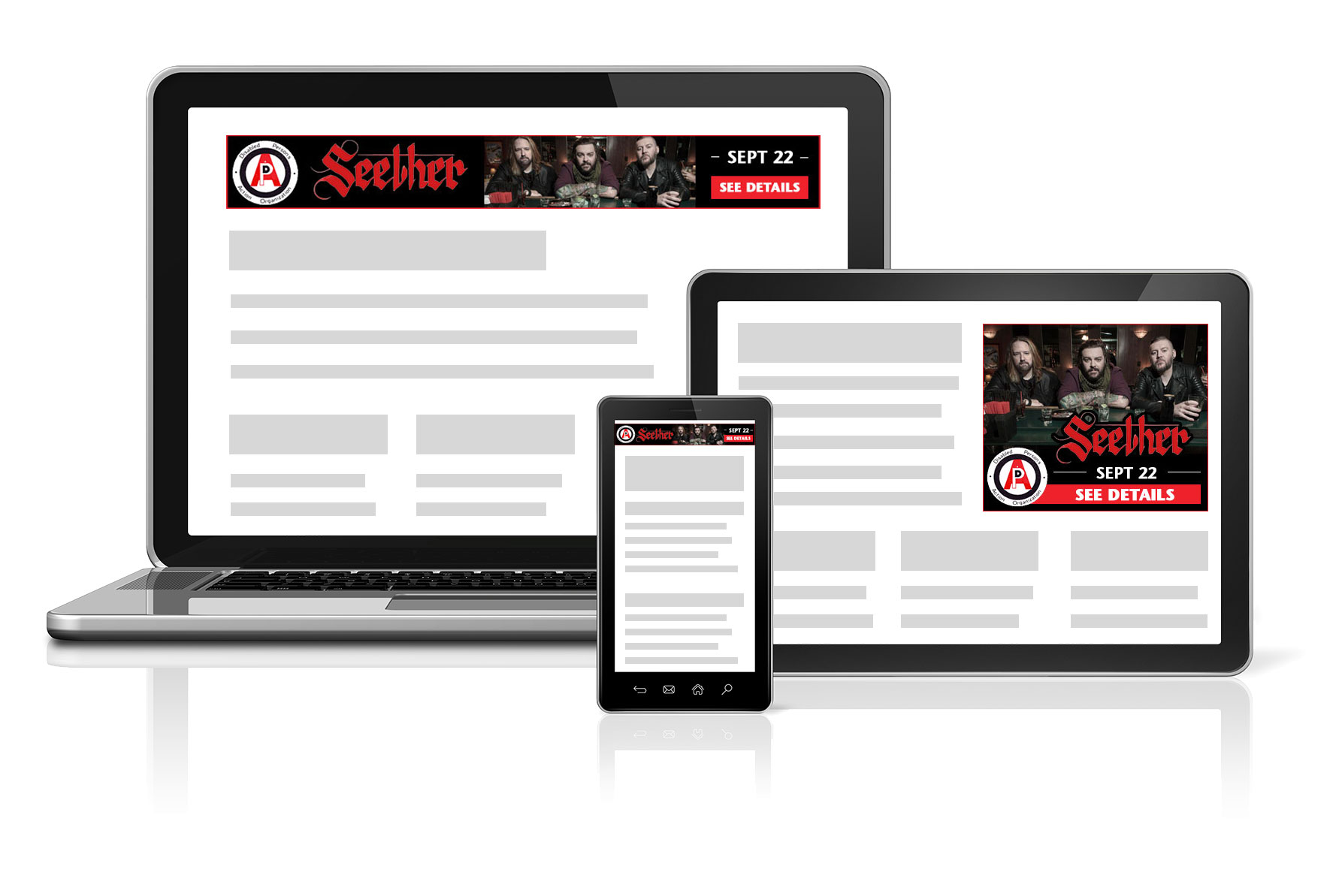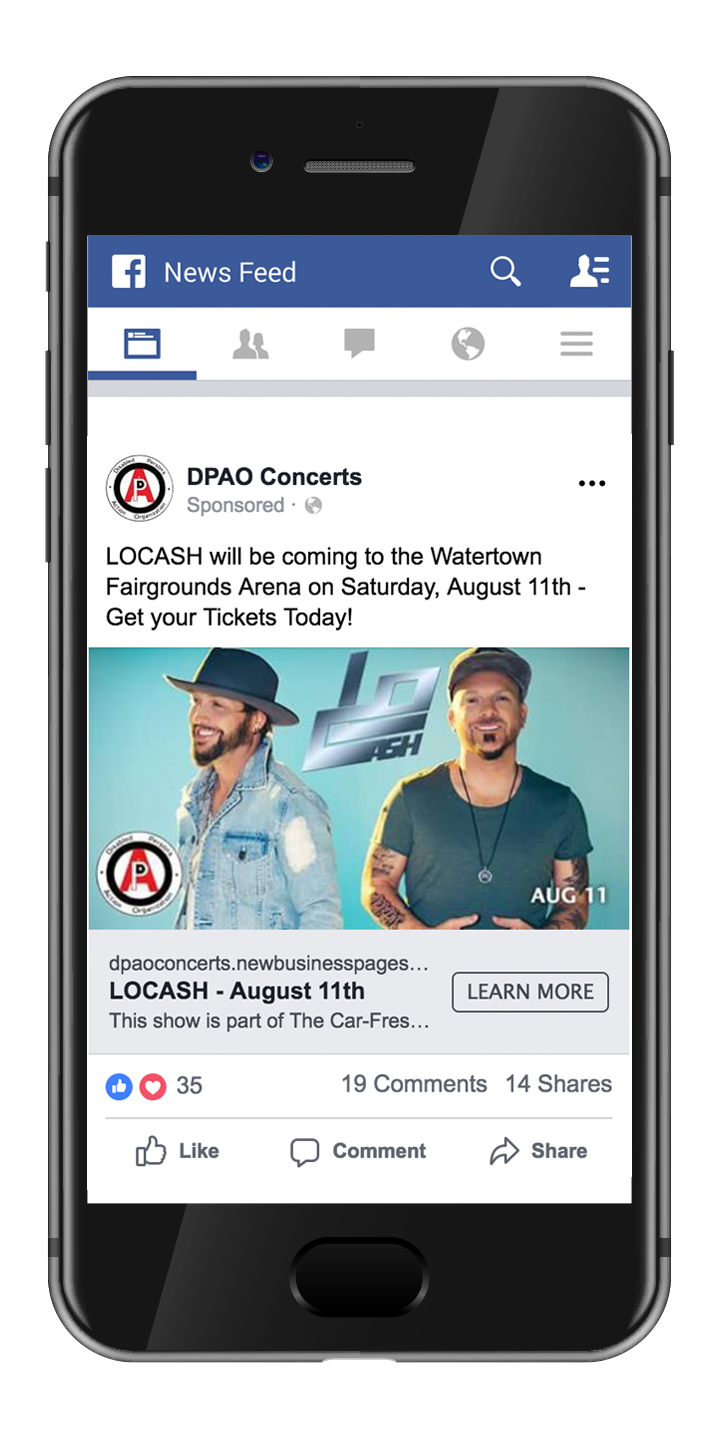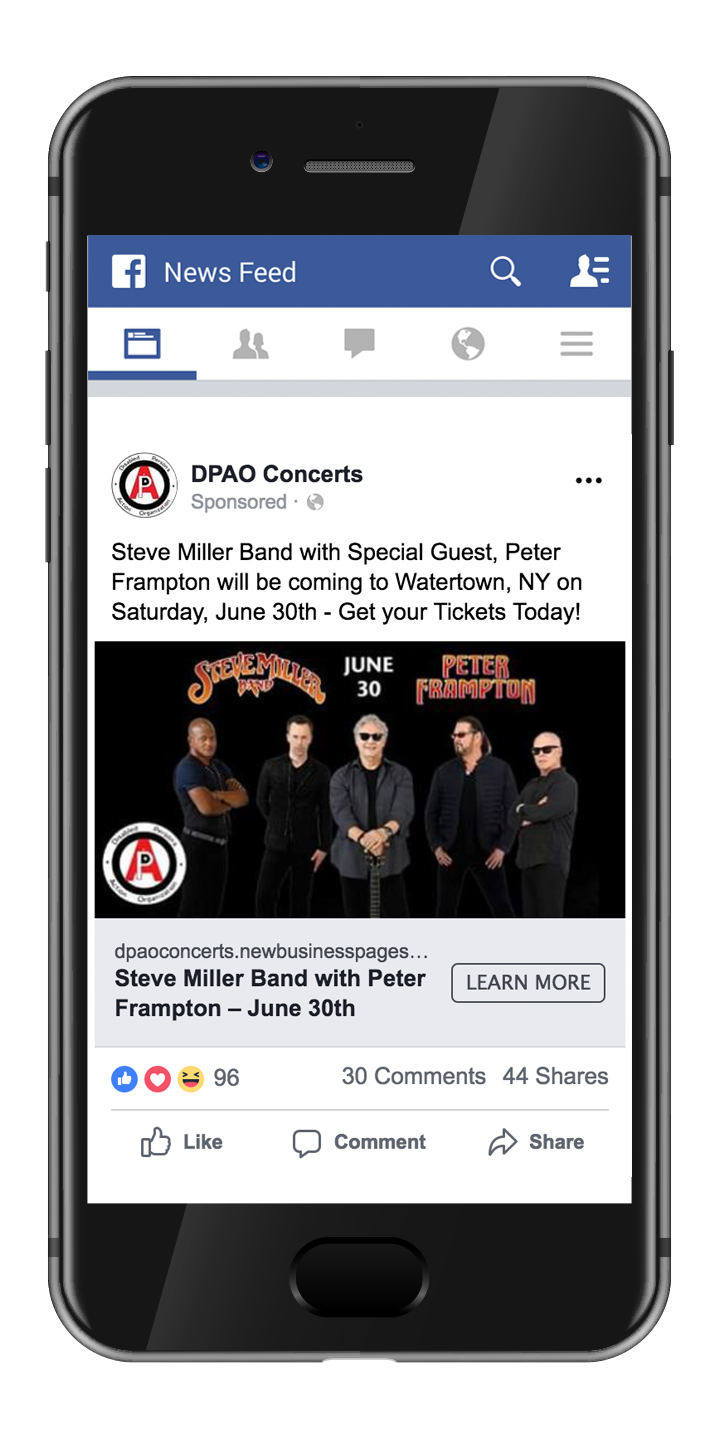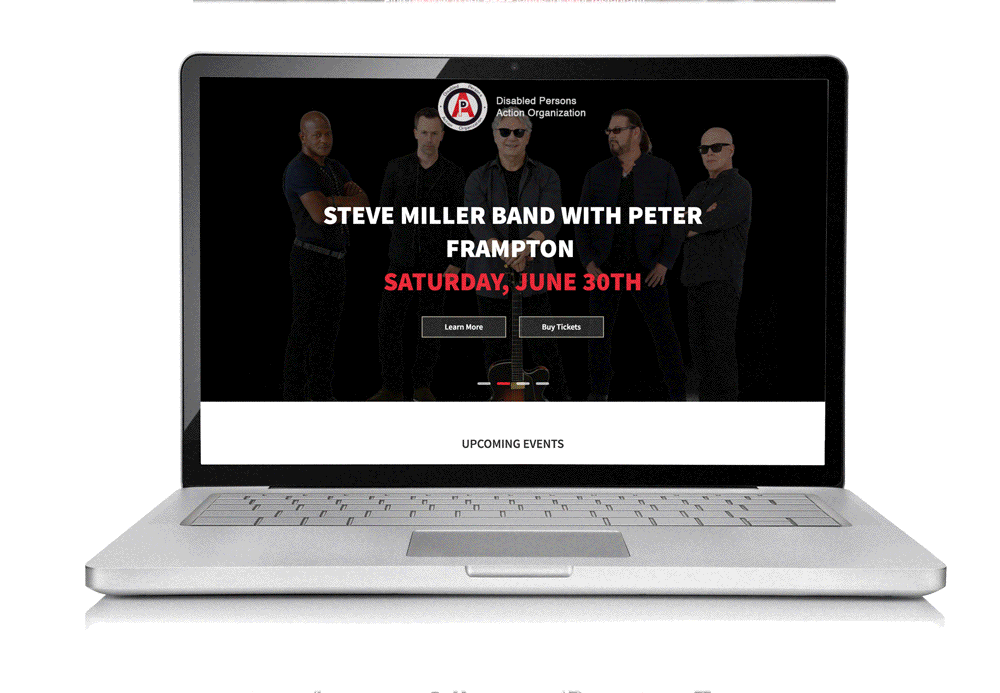 We have a talented bunch of Creative Consultants who draw from their experience working with advertisers of every type and size that would love to work with you!