Close to Home. Far from Ordinary
The goal of this campaign was to attract travelers to Wenatchee Valley from surrounding states. We created a full-screen responsive landing page using a parallax scrolling design to highlight the area's most attractive qualities and entice people to book a trip.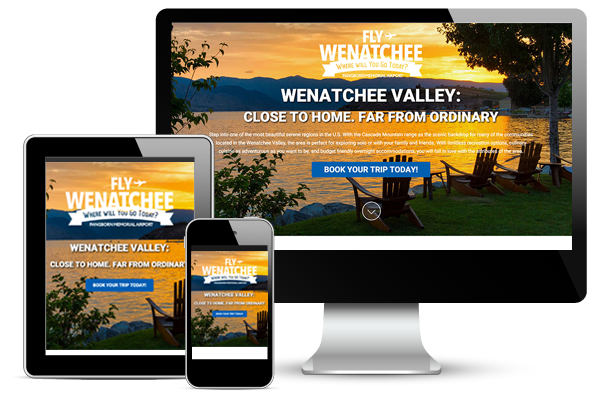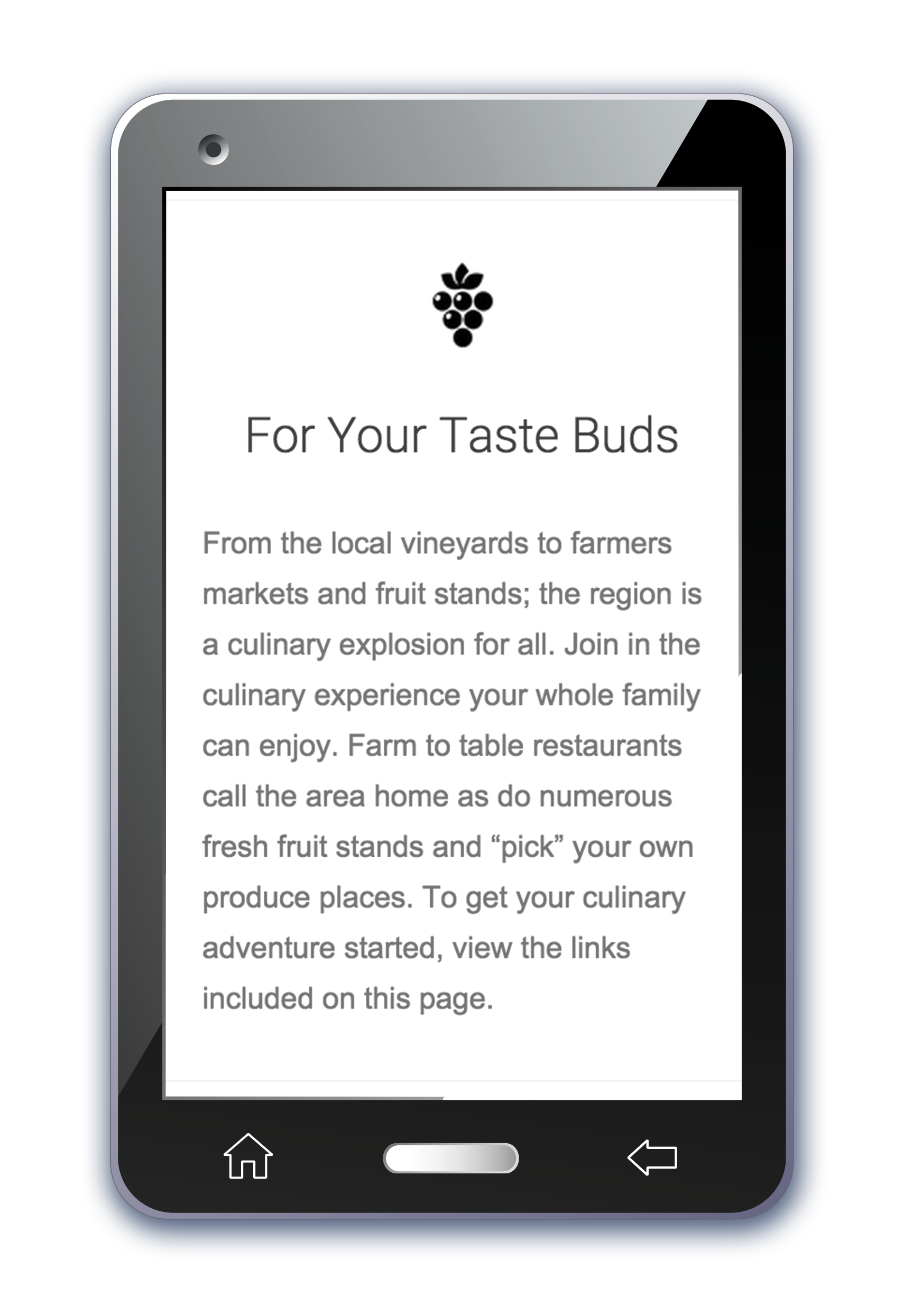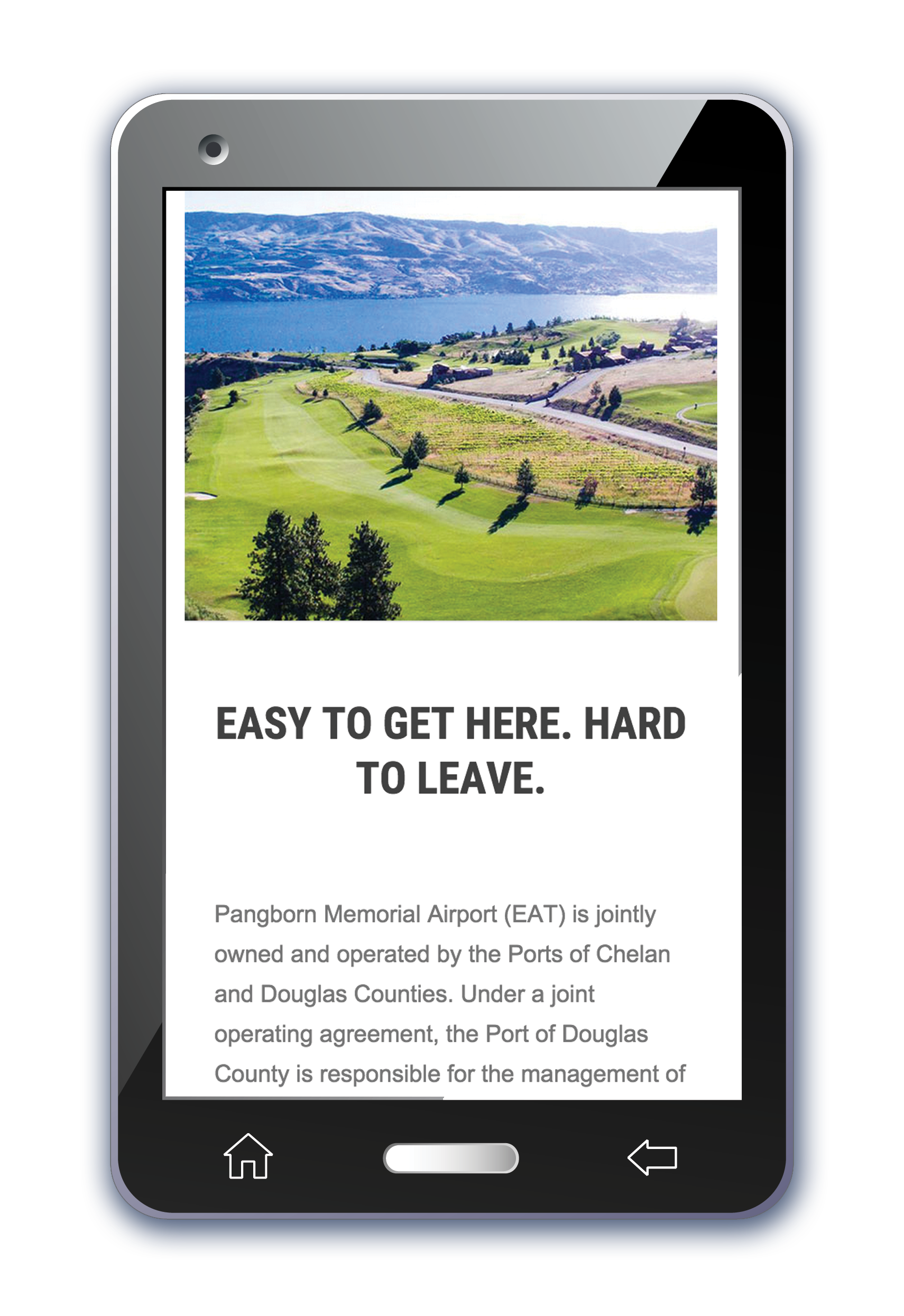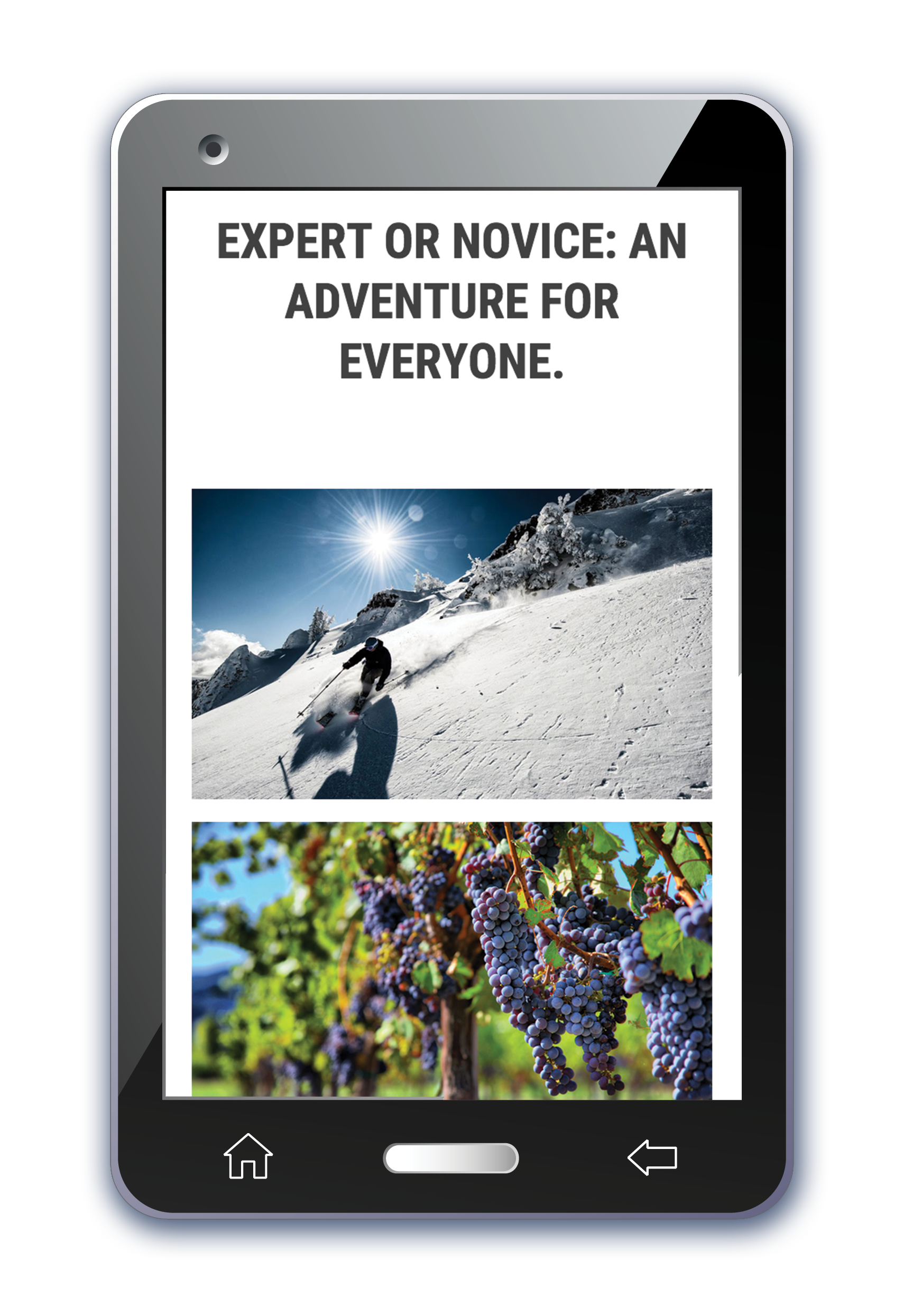 We have a talented bunch of Creative Consultants who draw from their experience working with advertisers of every type and size that would love to work with you!