INTRO
Wine collectors worldwide turn to Wine Guardian temperature and humidity control systems to properly store and age fine wine. Offering more models, capacities, and options in wine cellar cooling units than any other manufacturer, anywhere in the world.
SERVICES
Video Creation
White Paper Creation
How to Build a Wine Cellar
Wine Guardian wanted a video to inform people and address some of the common questions people have when creating a custom wine cellar. Working with the client we helped develop a video that takes the viewer through a step by step process from framing your wine room to room startup. This video includes custom product animation to illustrate airflow and to engage viewers in a unique and creative manner.
Features and Options Series
Wine Guardian wanted to educate potential customers and installers of the unique features and various model options of their wine cellar cooling units. Our client was concerned that a simple slideshow may not capture the attention desired, so we created a series of videos for them. Each video was created with a modern and clean look targeting a mature audience. The tone and flow of the video gently guide the viewer through each models' key attributes, enticing viewers to contact Wine Guardian to learn more.
Click a thumbnail below to play each video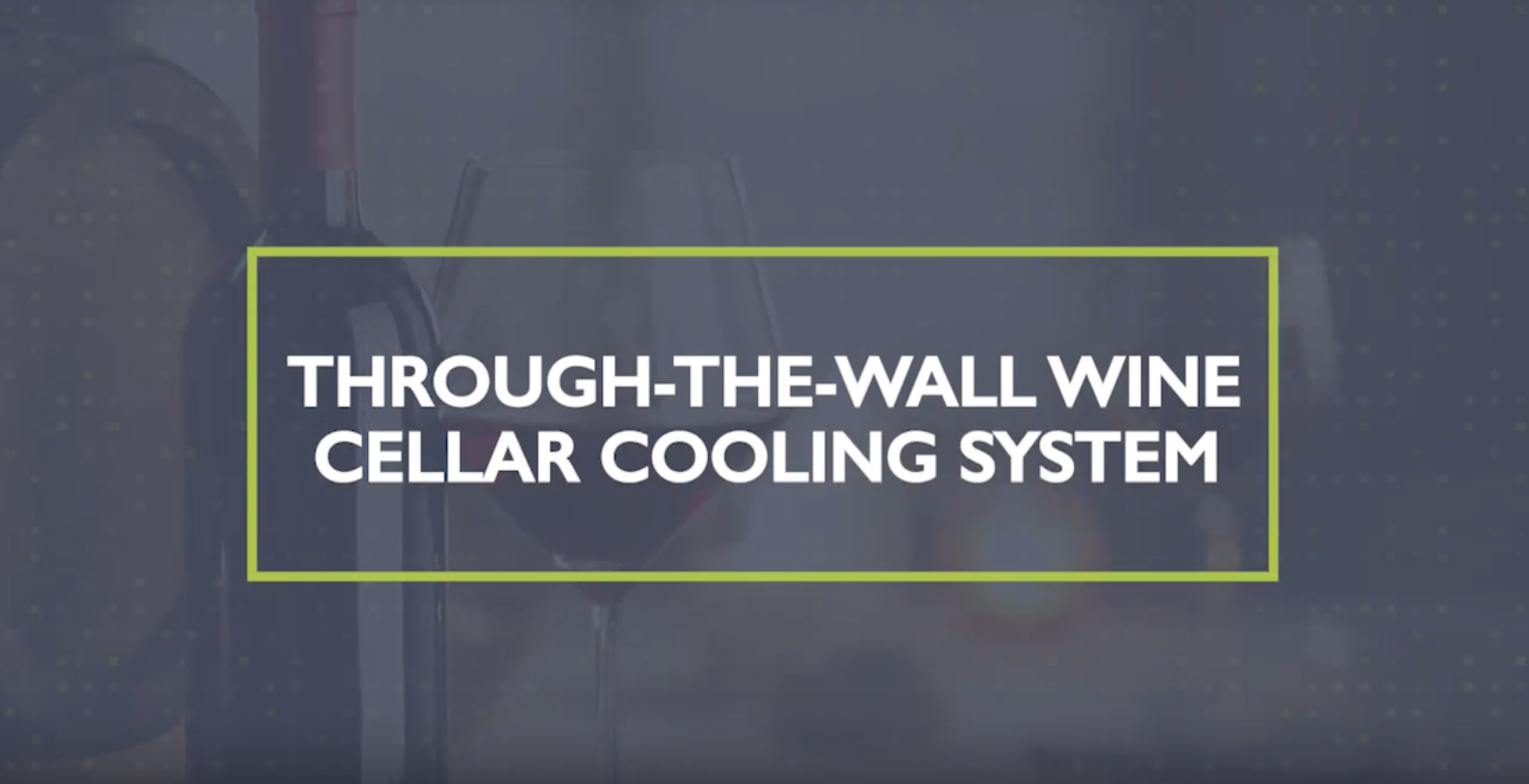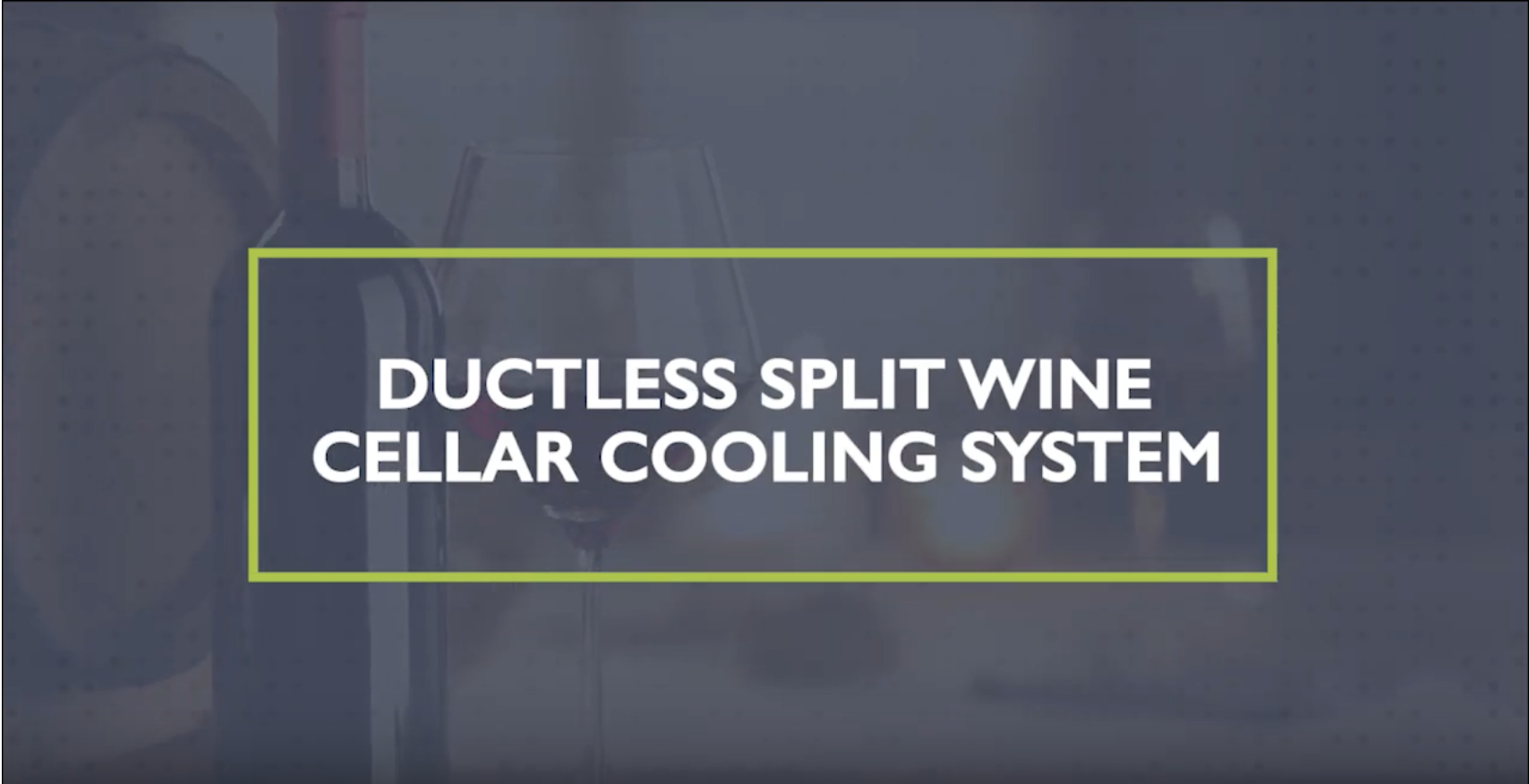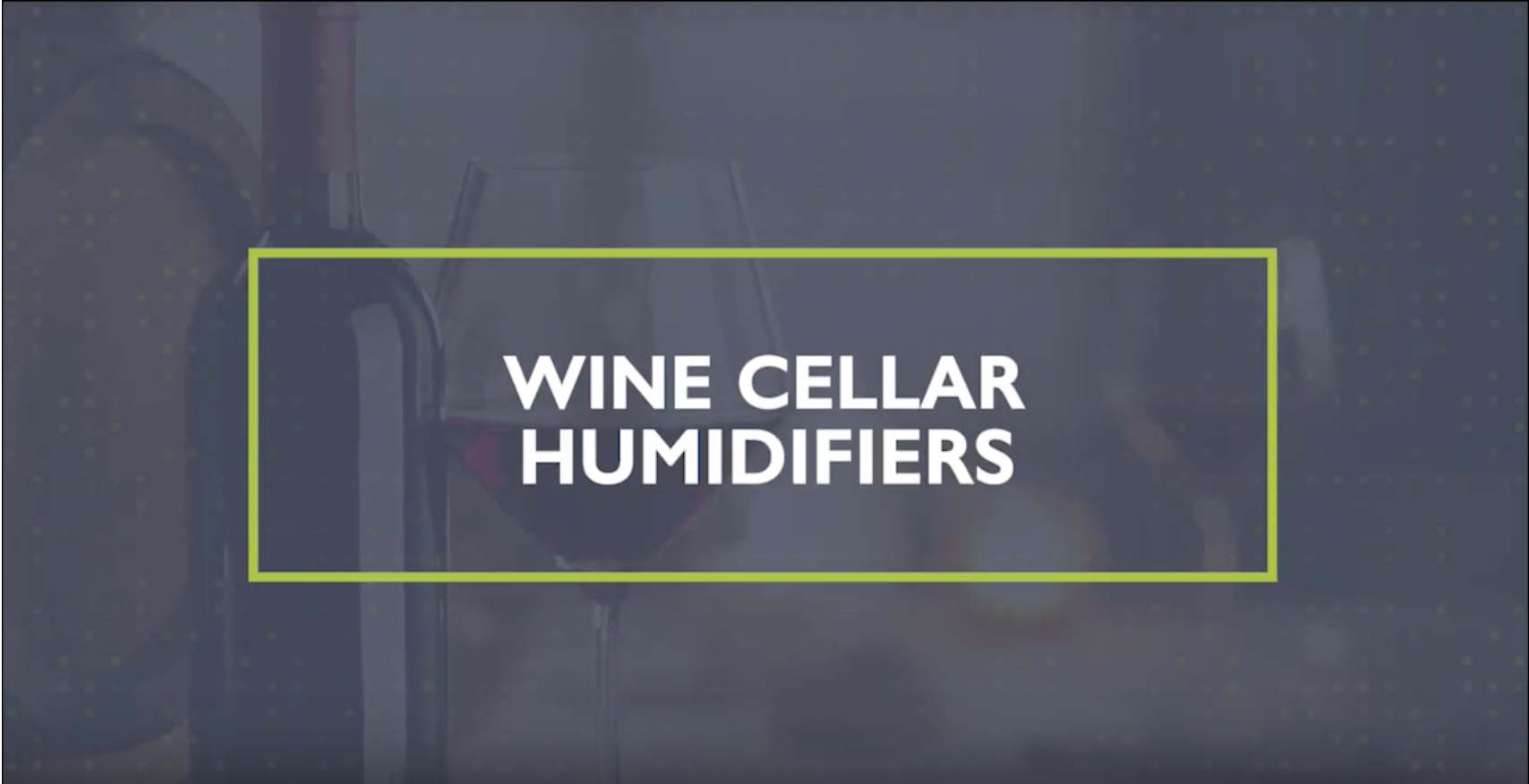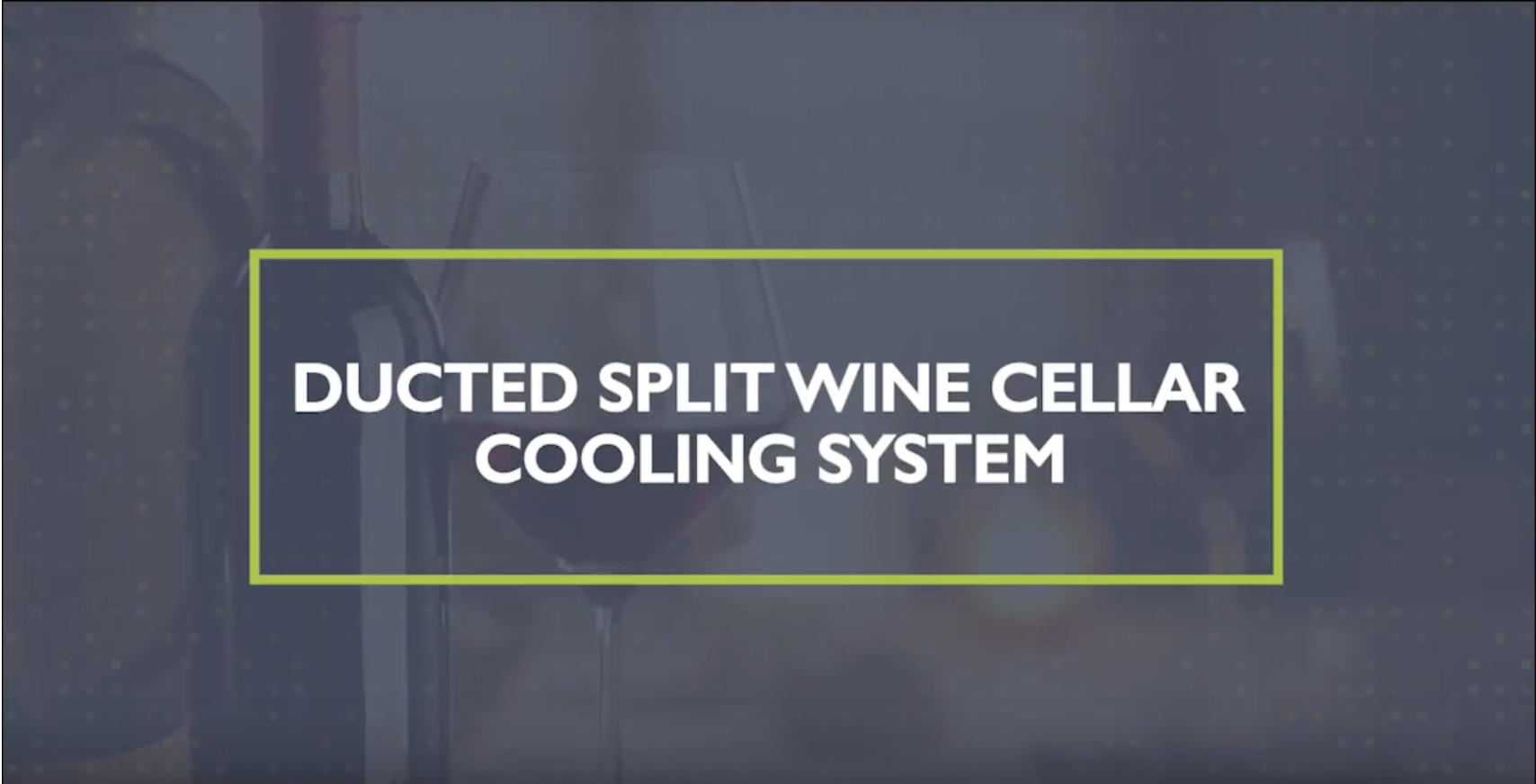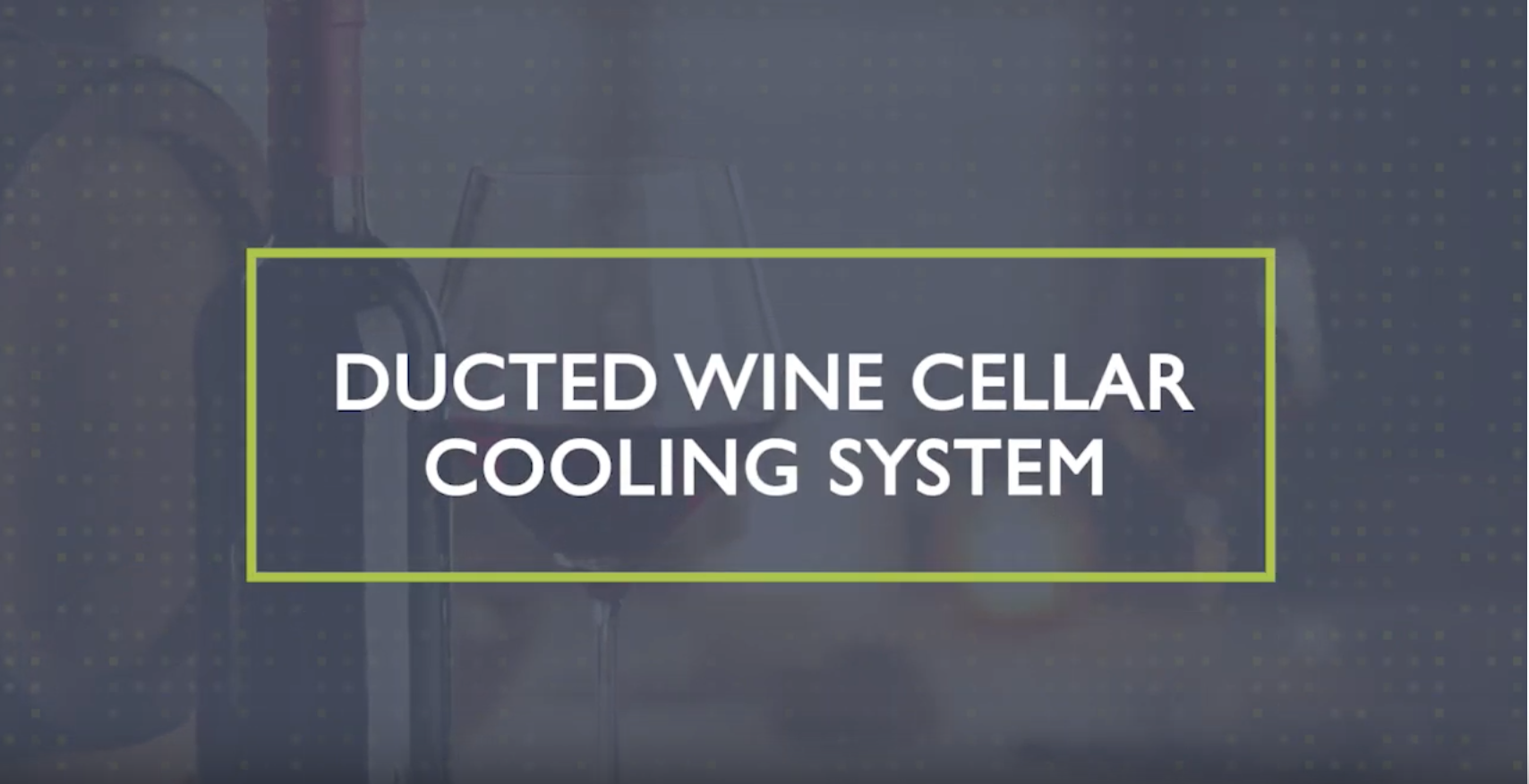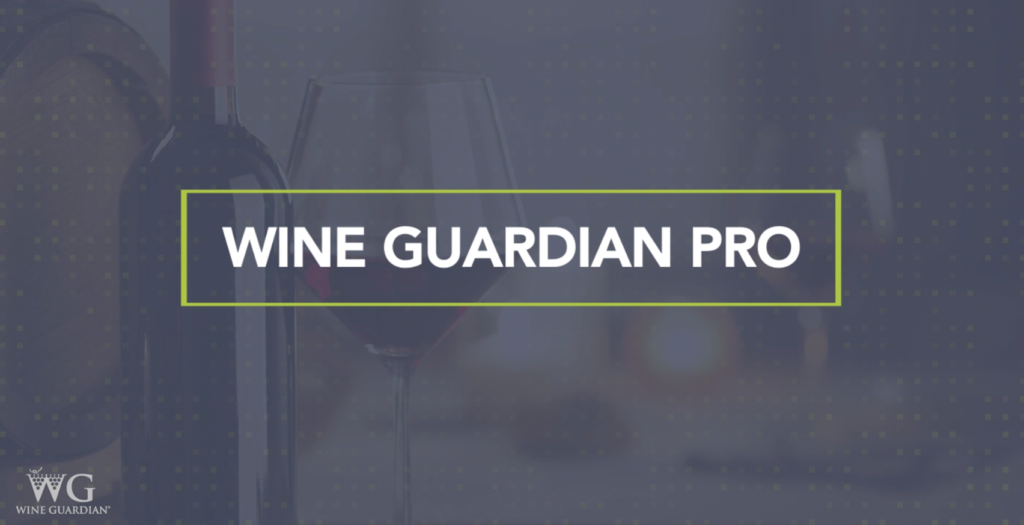 Wine Storage Displays White paper
This white paper was created for Wine Guardian to inform the reader on the various ways that wine storage displays can be incorporated into the interior design of residential and commercial spaces adding to the elegance and ambiance to room designs. The target audience for this particular project are luxury consumers who view wine as an investment and aren't afraid to showcase it. In keeping consistent with the Wine Guardian colors and using a clean design that incorporates the circle element that is found in the Wine Guardian Logo this design successfully leads the viewer from page to page.