Advertising Products, Services, and Educational Resources To Help New York Businesses Succeed
Committed to the success of New York businesses, Advance Media New York aims to support your business in any way we can. From informative, educational content to tools and resources, the SMB Resource Center is designed to help you capitalize on our expertise and better manage your marketing programs and your business.
Self-Service Advertising Solutions
Reach our highly-engaged audience and experience optimized advertising control by directly booking ads through syracuse.com's Self-Serve Tool.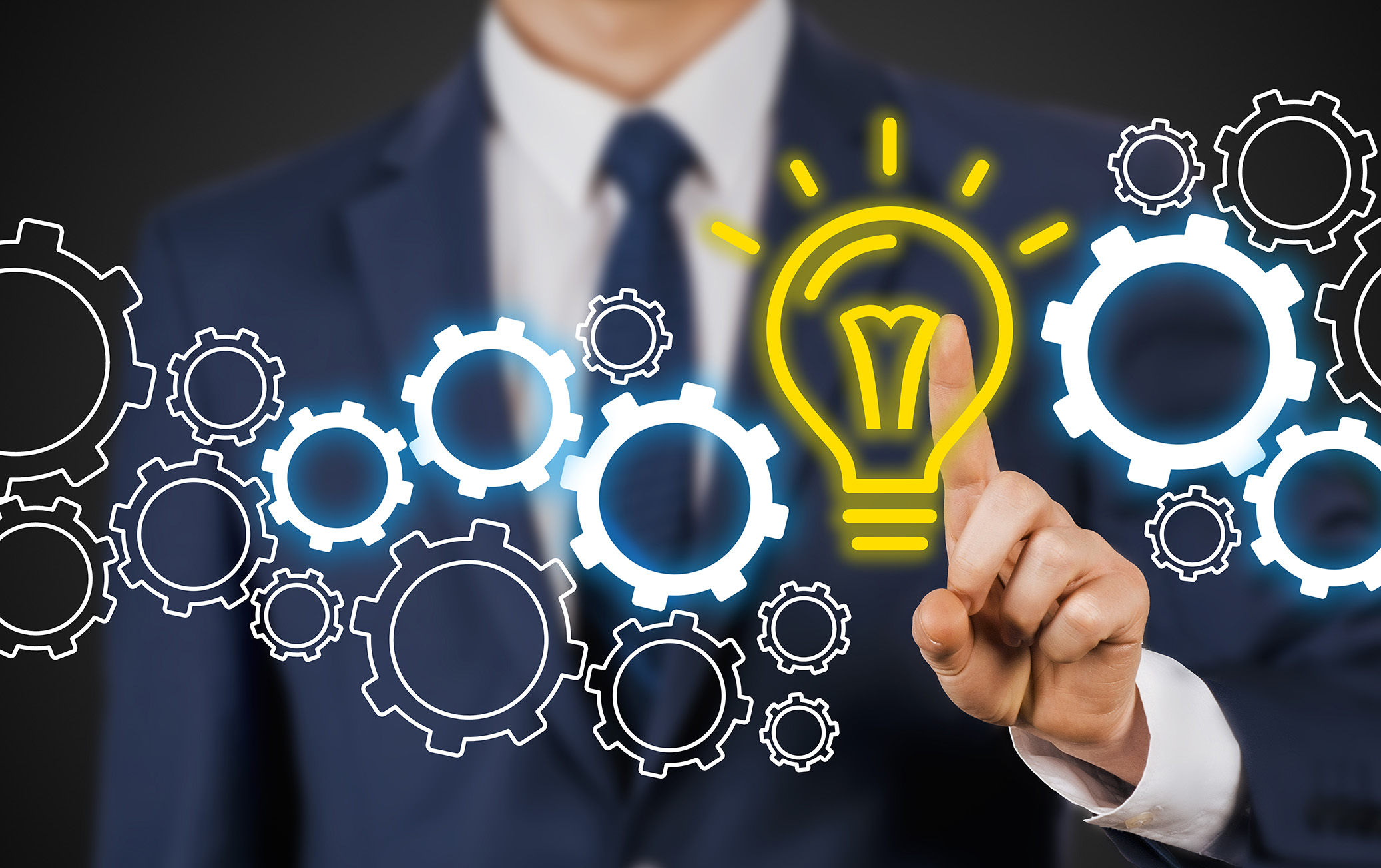 MARKETING TO DRIVE YOUR BUSINESS FORWARD
Advance Media New York is a data-driven marketing agency and the #1 provider of local news in Central New York. Thanks to our position and experience as a modern publisher, we can use our deep connections with consumers to help you engage your audiences and grow your business.
Developing and implementing a successful marketing strategy for your business requires a partner with experience and committed to innovation. We push our technology to its limits, leverage our exclusive data, test boundaries, and challenge ourselves to think differently. We look for new ways to help our clients better understand who their customers are, what they value, and how to reach them.